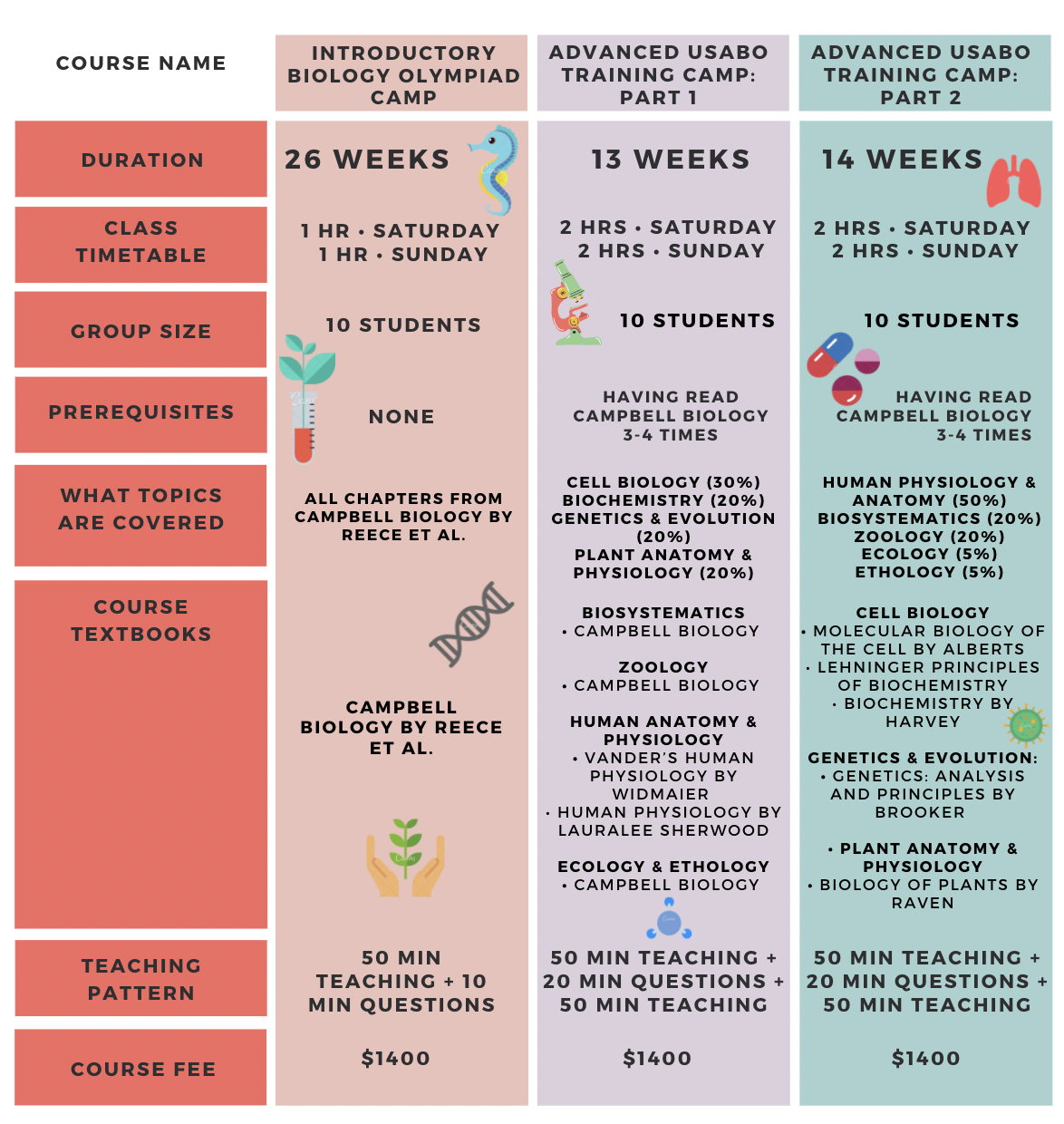 BIOLYMPIADS TIPS AND TRICKS BOOK
---
---
'HOW TO PREPARE FOR THE BIOLOGY OLYMPIAD AND SCIENCE COMPETITIONS'
Paperback: 180 pages. Publisher: Nielsen Book Services (2018).
ISBN-10: 1527227227.
---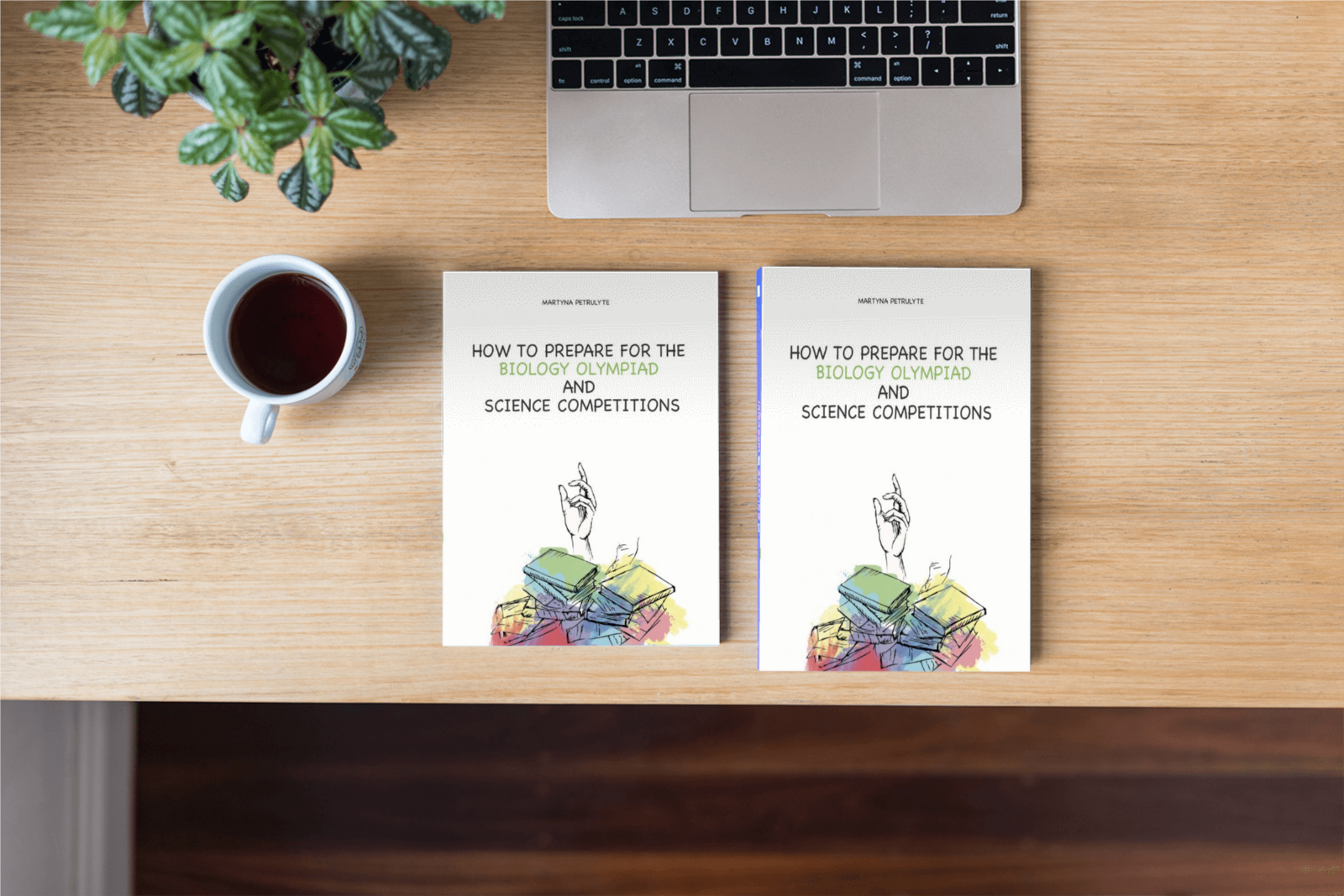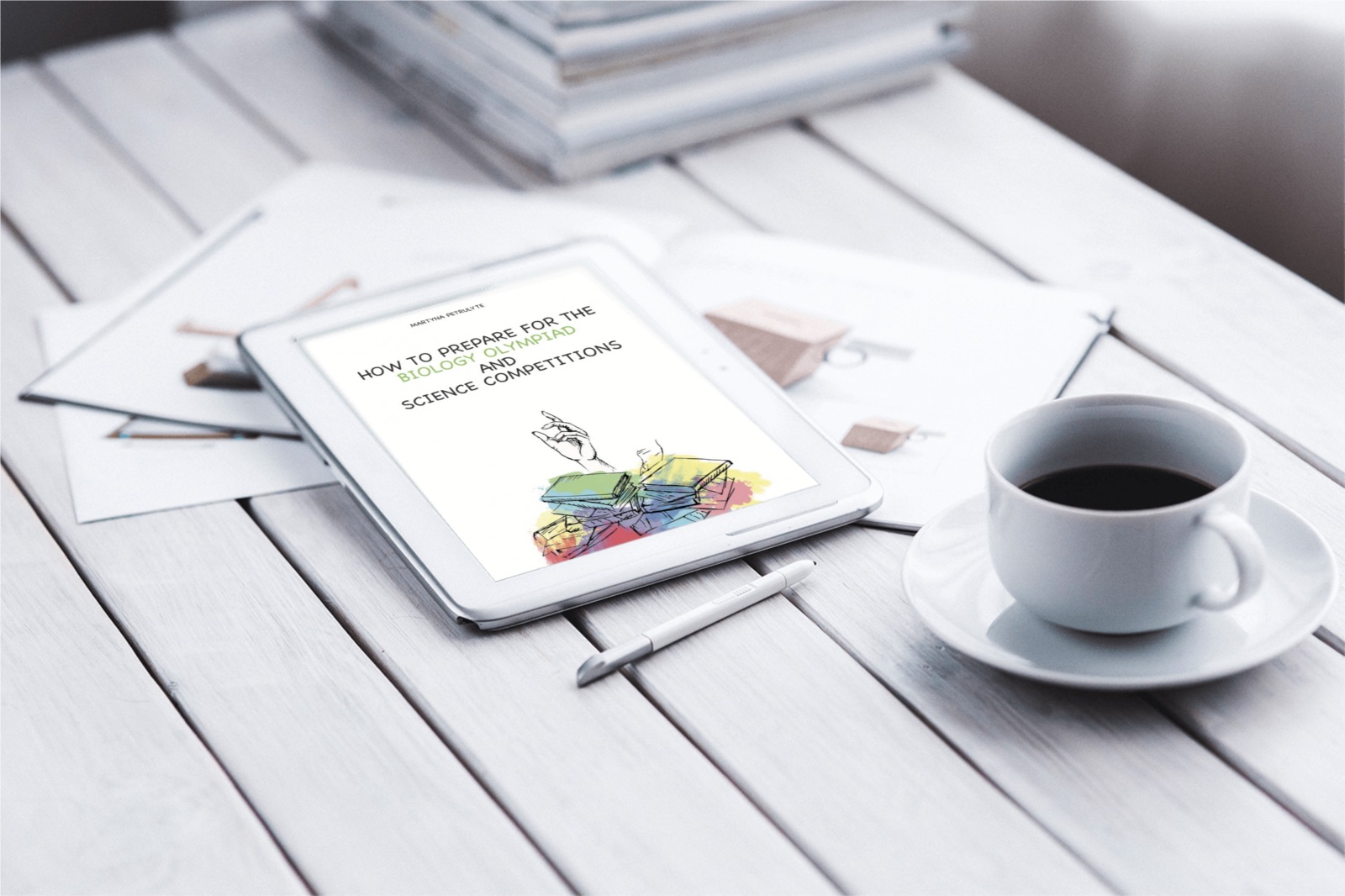 ---
We gathered the best tips and tricks which will help you study and prepare for science olympiads. You'll also learn how to:
• Boost your motivation
• Cope with failures and anxiety before the tests
• Defeat procrastination
• Manage your time
• Memorize information quicker and more effectively
• Organize your study material
• Read a science textbook
• Plan your study schedule
• Develop practical skills
• Get into and survive in the lab.