Hello,
Welcome to the first and most popular blog about biology olympiads. We hope here you will find many useful study resources, tips and tricks that will help you prepare for science olympiads and competitions.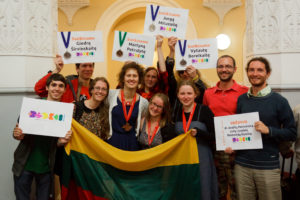 Let's be honest! The very first steps towards the biology olympiad are very hard. We often are unsure what to read or what to do to qualify for the olympiad. Below you'll find our step-by-step guide that will help you get started!
FAMILIARIZE YOURSELF WITH THE GUIDELINES OF THE NATIONAL BIOLOGY OLYMPIAD 
In the official website of your national biology olympiad, you may be able to find a document that outlines the aims and objectives of the olympiad as well as topics covered in the exam. Moreover, there might be a syllabus what lab techniques you must know. If you cannot find anything, take a look at the International Biology Olympiad syllabus here.
---
READ BIOLOGY TEXTBOOKS 
There is no secret that biology is a theory-dense subject. Thus, the more you read, the more knowledge you'll acquire. Try reading different textbooks about the same topic because in that way you'll be able to consolidate information quicker. To find our suggested reading list for the biology olympiad, go here.
---
USE DIFFERENT METHODS TO LEARN
Use the tips and tricks suggested on Biolympiads.com to facilitate and accelerate your learning process. Use notes, watch videos, listen to podcasts, and don't just sit and read, expecting the knowledge to diffuse into your brain. The more sensory systems (vision, hearing, olfaction, and yes tasting to name a few) you involve in the learning process, the better your hippocampus and the motor cortex will work. For guidance, read the Tips&Tricks section.
---
USE NOTES FOR THE LAST MINUTE REVISION
Here we uploaded some amazing revision notes. Just print them off and keep them safe so that you can use them for revision any time.  Also check out this page where we share many more topic-specific notes.
DO PAST PAPERS
After you equip yourself with basic knowledge about biology, find past papers from previous biology olympiad exams. Here we uploaded some of the past papers that we managed to gather, including USABO, IBO, BBO, NZIBO, INBO, South African and Australian Biology olympiads, and Toronto Biology Contest.
We also prepared fully worked solutions for both Open and Semifinal USABO past papers. They include step-by-step solutions to all problems as well as informative images and illustrations to help you better understand scientific concepts. You can find more details about worked USABO solutions here.
---
DON'T STUDY ALONE 
First, it's boring. Second, it's less effective than studying in a group. Join science clubs at school or forums online where you can find other students interested in biology. Talk about and share with them what you learned in the classroom. The more you speak the information out load, the more likely it is that you retain it. Also check our Biology Olympiad Study Group on Google Groups.
---
DEVELOP PRACTICAL SKILLS
This section on our website contains information and indispensable handouts that will help you develop lab skills. Also get in touch with your biology teacher or local university and get access to the wet lab.
---
FIND A TUTOR
Most questions on the IBO and national biology olympiads are based on the premier college freshman biology textbooks. One of the is the bible of the biology olympiad, Campbell's Biology. Thus, a regular school teacher will most likely be unable to help you prepare for the biology olympiad. But don't worry! Find past participants from the olympiad who could help you prepare for the questions.
We have acquired over 10 years of experience in olympiad preparation and we tutor students online via Skype. So if you need help, check out more about our tutoring.
---
LEARN FROM THE EXPERIENCED
Get your copy of How To Prepare for the Biology Olympiad And Science Competitions written by Martyna Petrulyte on Amazon. From test taking strategies to managing stress to dealing with failures - this book has it all that you need to prepare for any biology olympiad or science competition.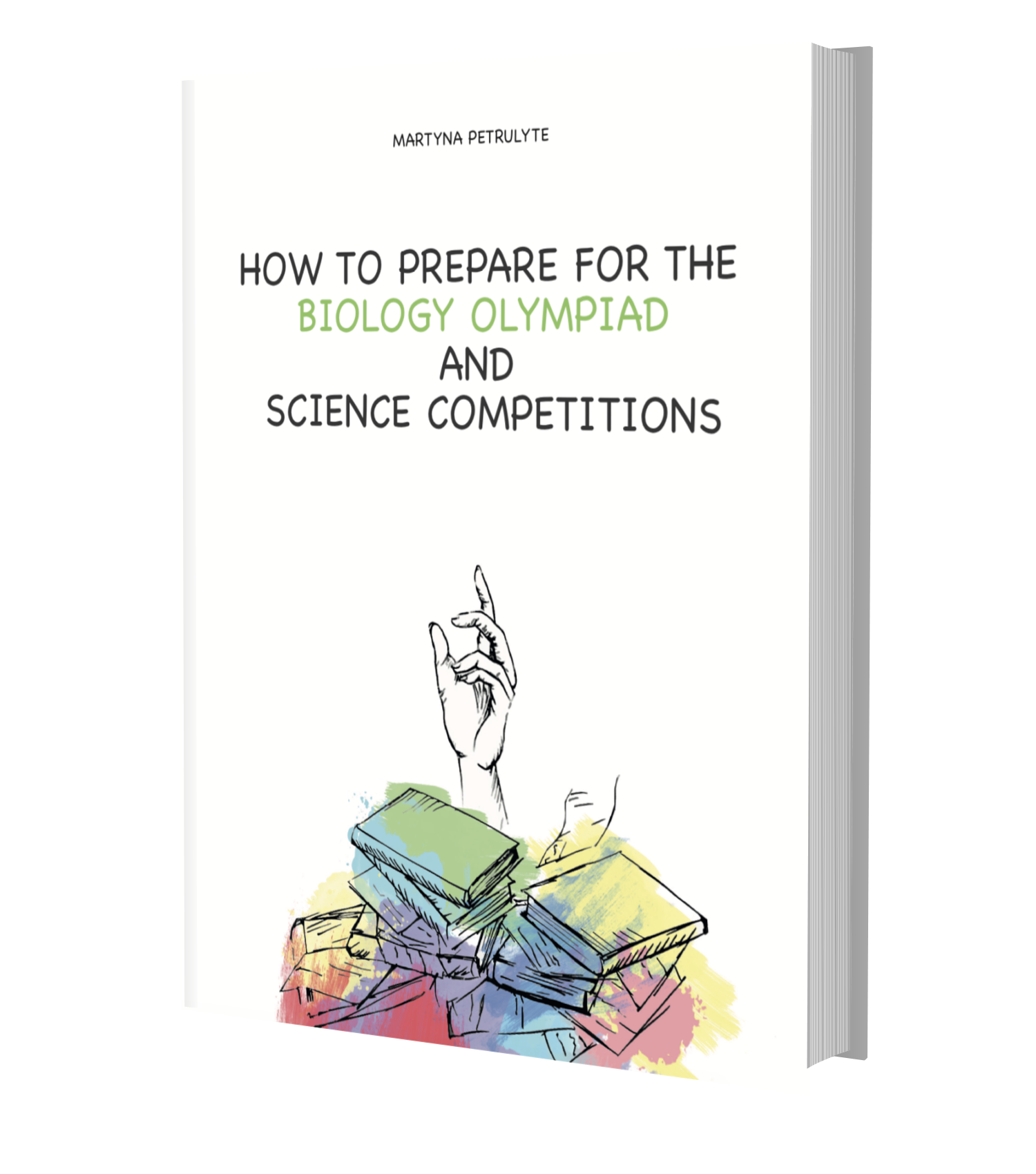 ---
If you have anything to add, do not hesitate to share with us!

Good luck and think (bio)logically!
Regards,
Martyna
---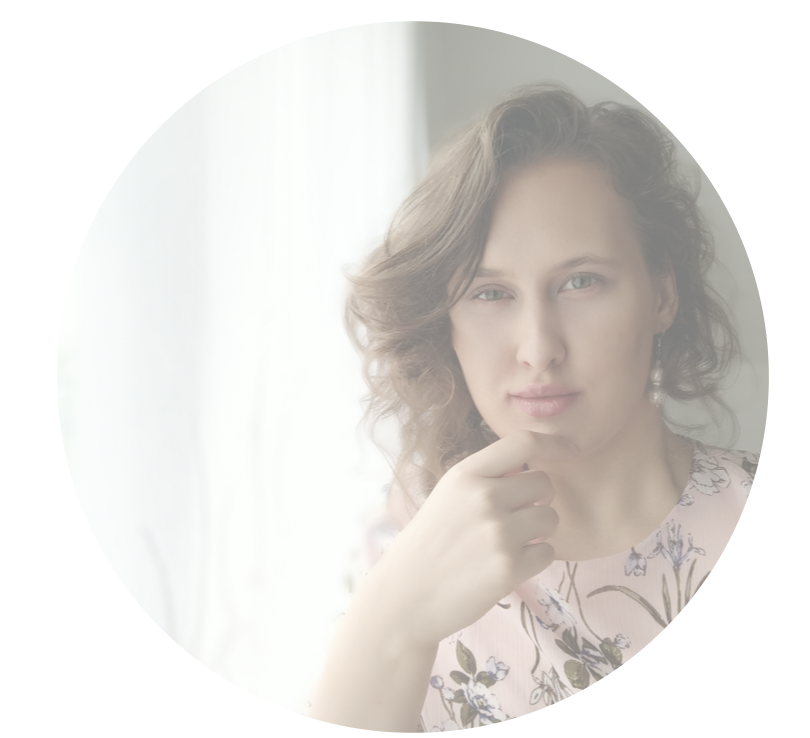 My name is Martyna Petrulyte and I have participated in two International Biology Olympiads. Back in 2014, I started Biolympiads.com, the most poplar website dedicated solely for the preparation for the biology olympiad.  In 2017, I graduated from the University of Aberdeen with a BSc Biomedical Sciences (Anatomy) degree. In 2018, my first book 'How to prepare for the biology olympiad and science competitions' has finally reached the daylight.