Welcome to BIOLYMPIADS!
LEARN AND
WITH BIOLYMPIADS
HOW TO PREPARE FOR THE BIOLOGY OLYMPIAD?
Read biology textbooks
Check out the recommended book list and get started with reading. The more you know, the more questions you will be able to answer.
Practice doing past papers
Practice past papers from your national biology olympiad and check out other olympiads as well.
Gain practical skills
Practical skills in the lab are crucial for success in any biology olympiad so check out our resources and start developing your practical skills.
BIOLYMPIADS TIPS AND TRICKS BOOK
'HOW TO PREPARE FOR THE BIOLOGY OLYMPIAD AND SCIENCE COMPETITIONS'
$24.99
Paperback:

 

180 pages
Publisher:

 

Nielsen Book Services; (September 1, 2018)
Language:

 

English
ISBN-10:

 

1527227227
ISBN-13:

 

978-1527227224
Product Dimensions:

 

8 x 0.4 x 10 inches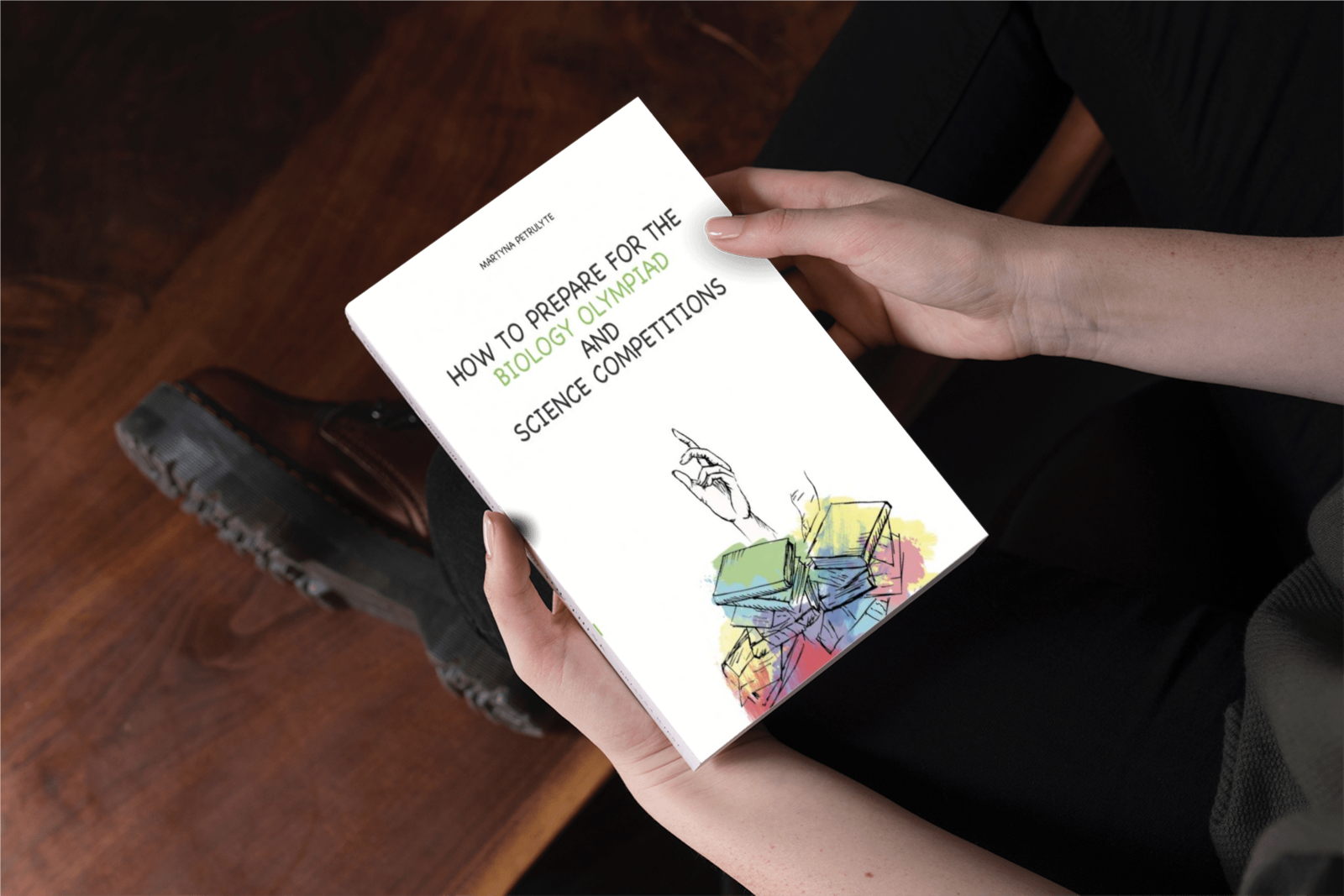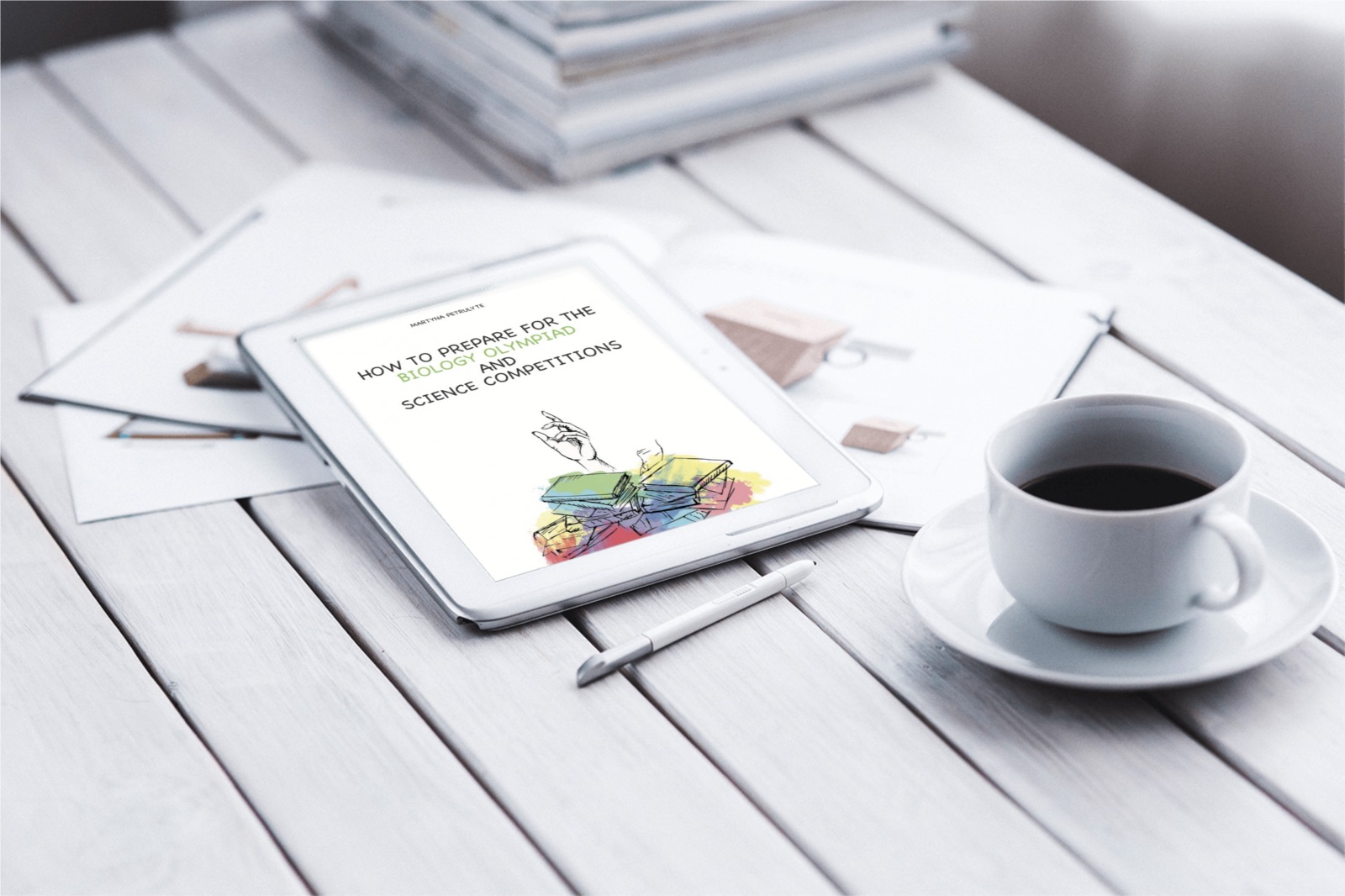 In this book, you will find many tips and tricks for how to study and prepare for science olympiads. Moreover, you will learn how to:
• boost your motivation
• cope with failures and anxiety before the tests
• defeat procrastination
• manage your time
• memorize information quicker and more effectively
• organize your study material
• read a science textbook
• plan your study schedule
• develop practical skills
• get into and survive in the lab.