Biolympiads offers a wide range of biology olympiad preparation courses which take place online (via Zoom).
---
course brochure
---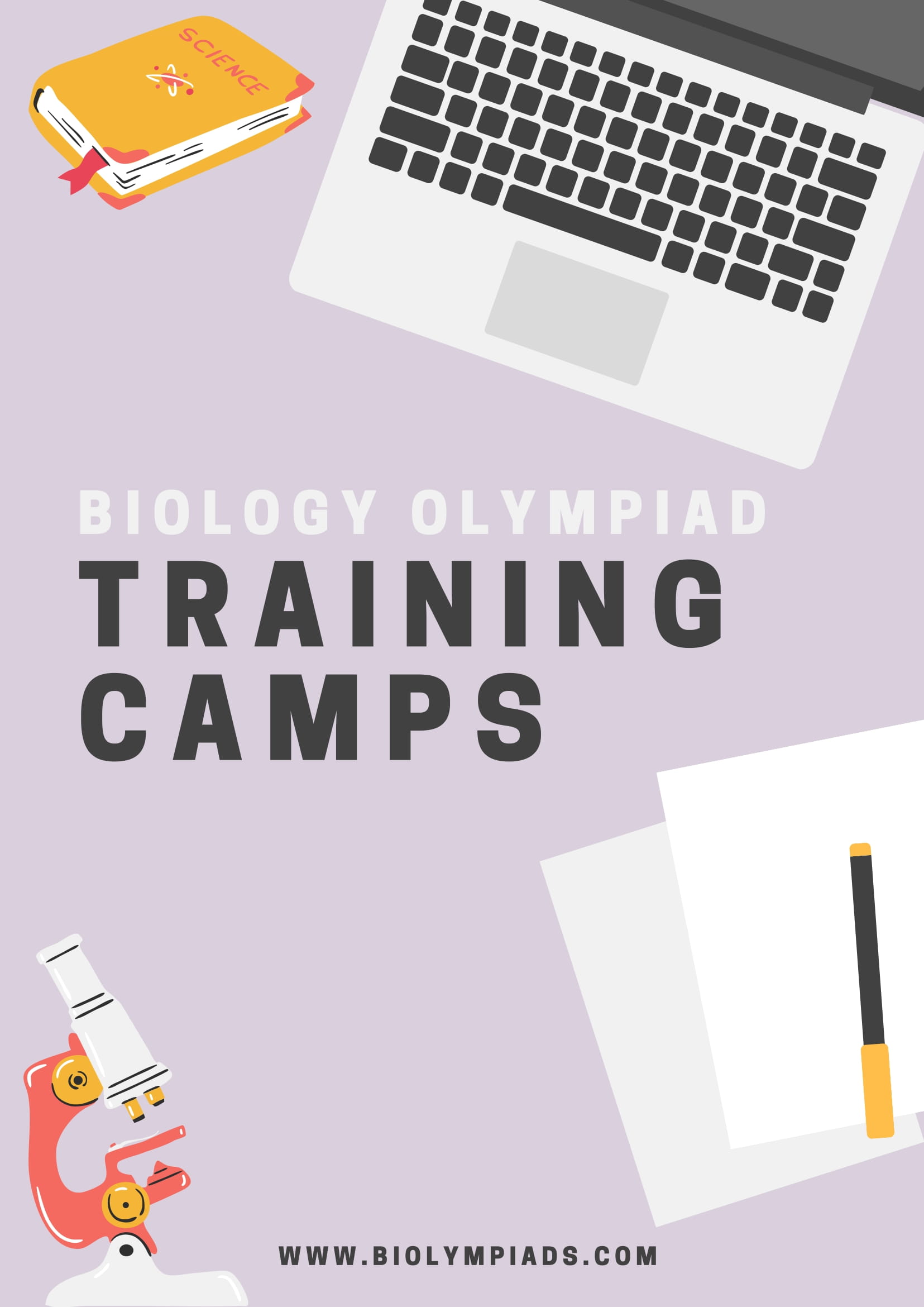 ---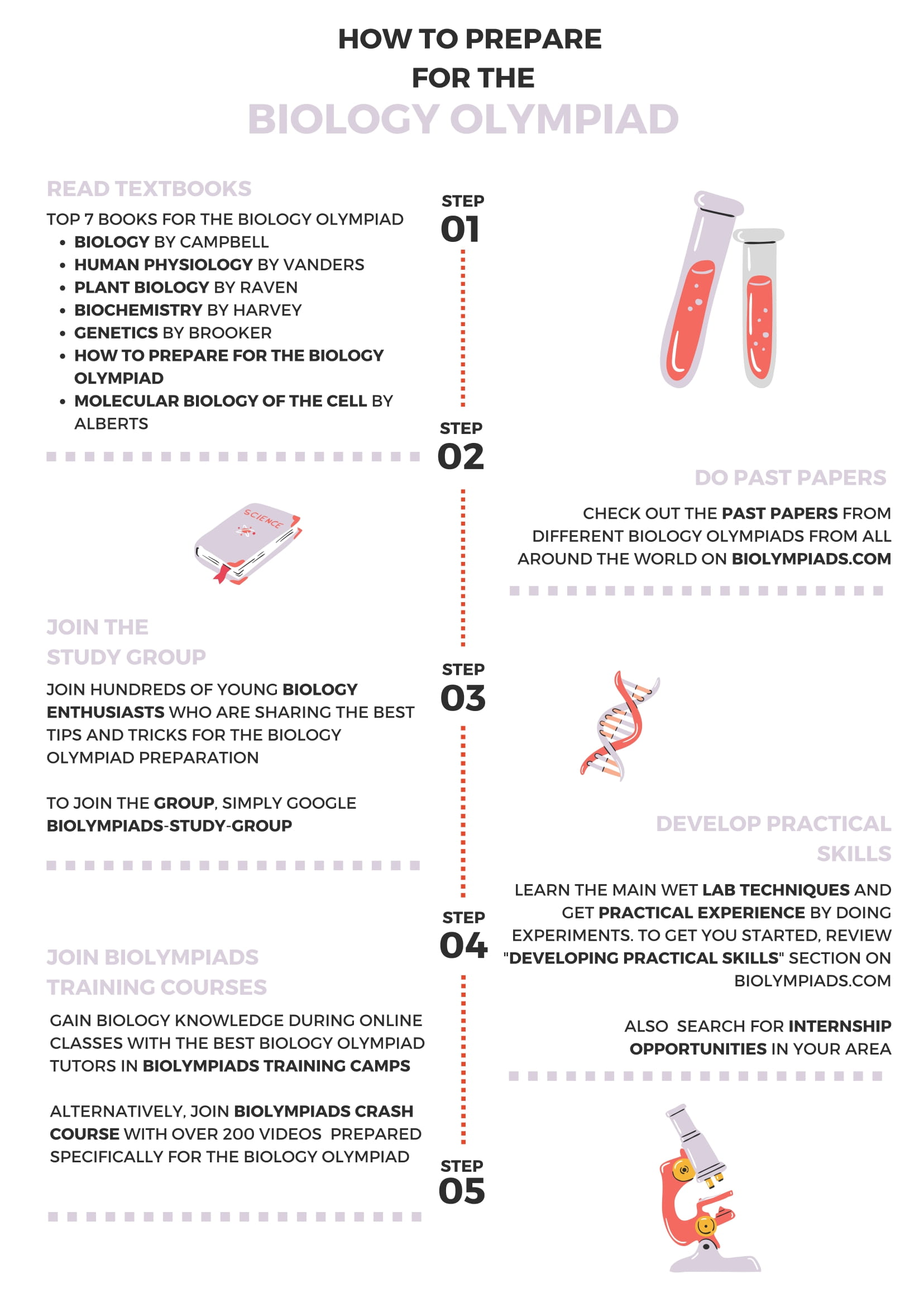 ---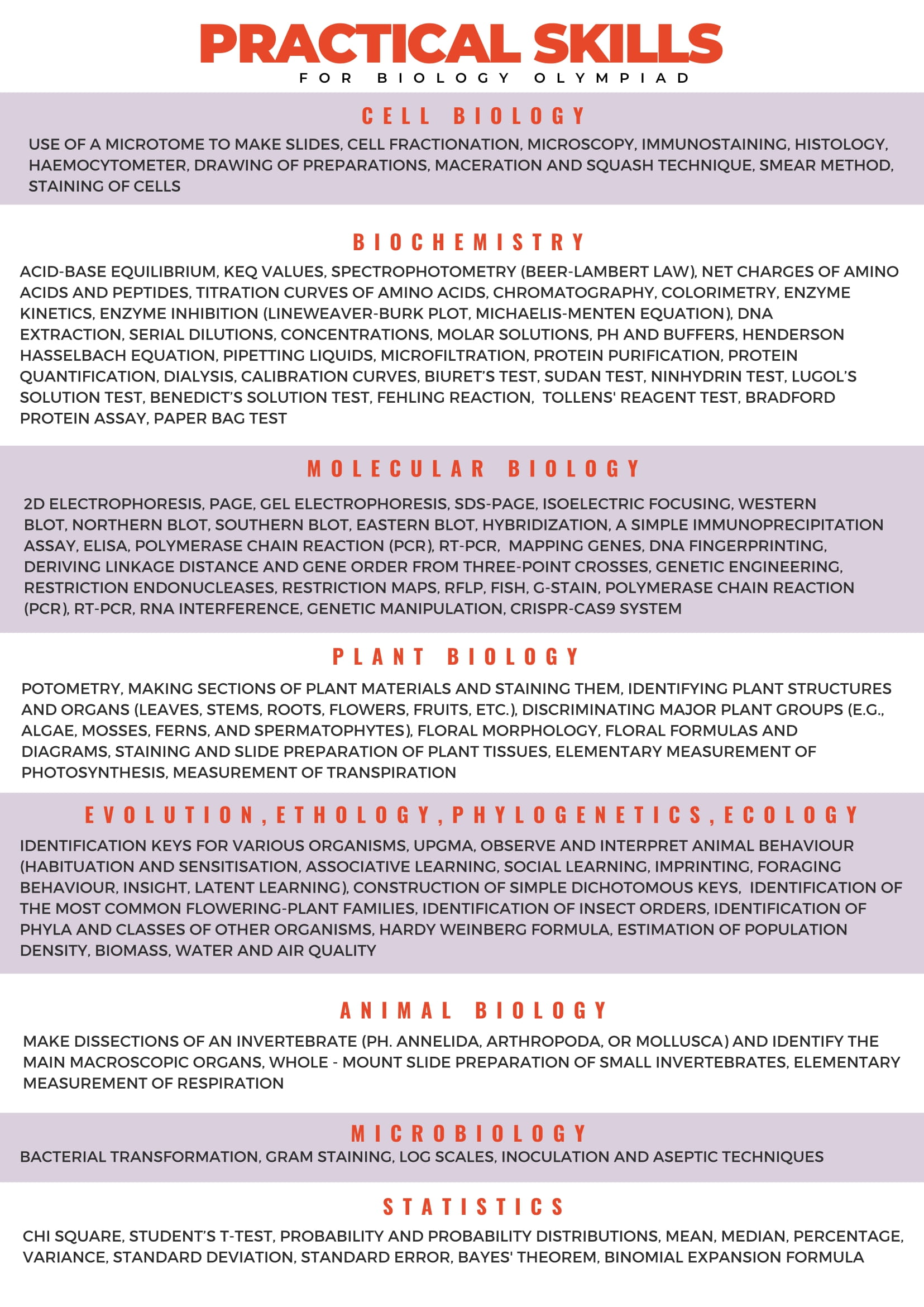 ---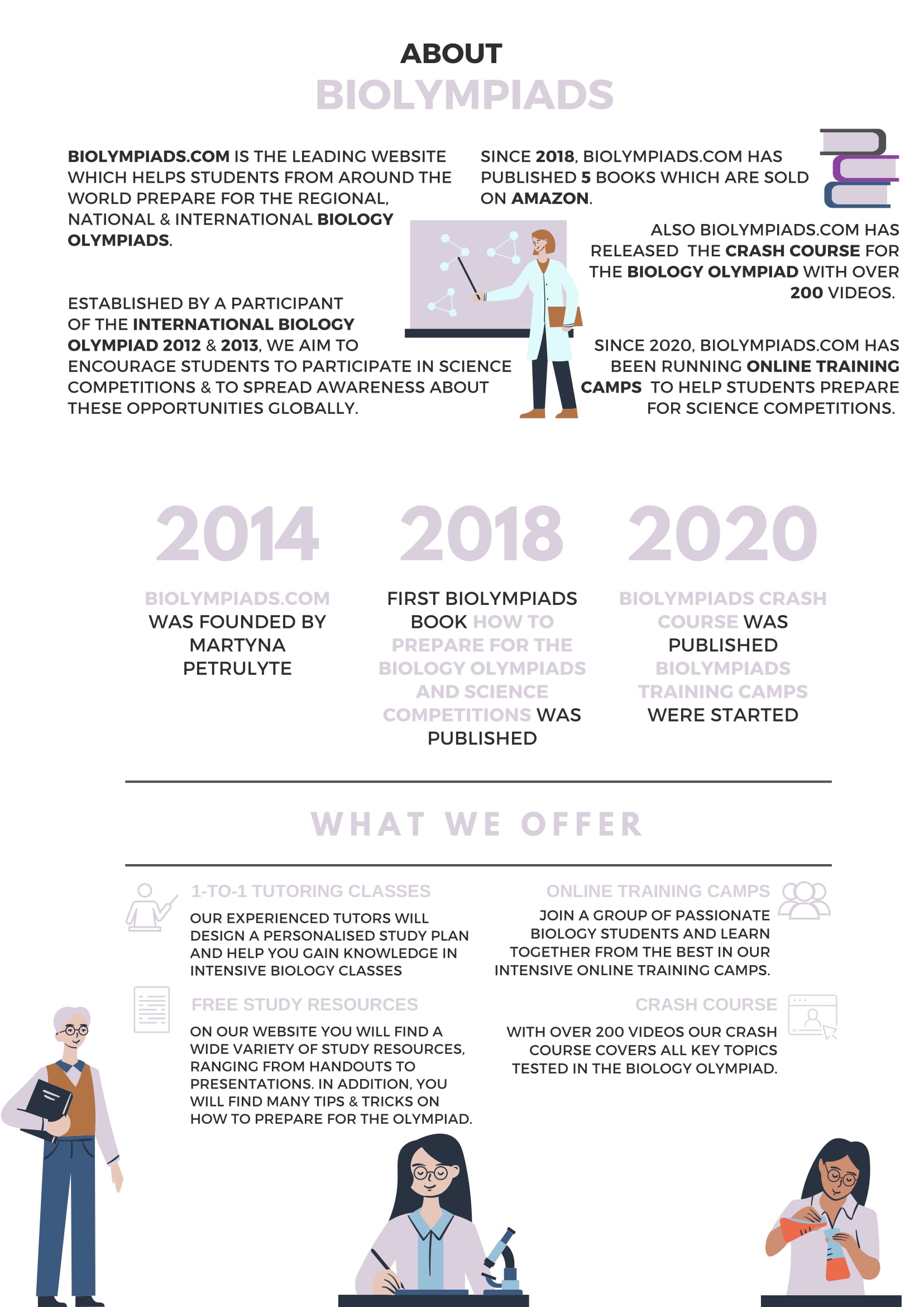 ---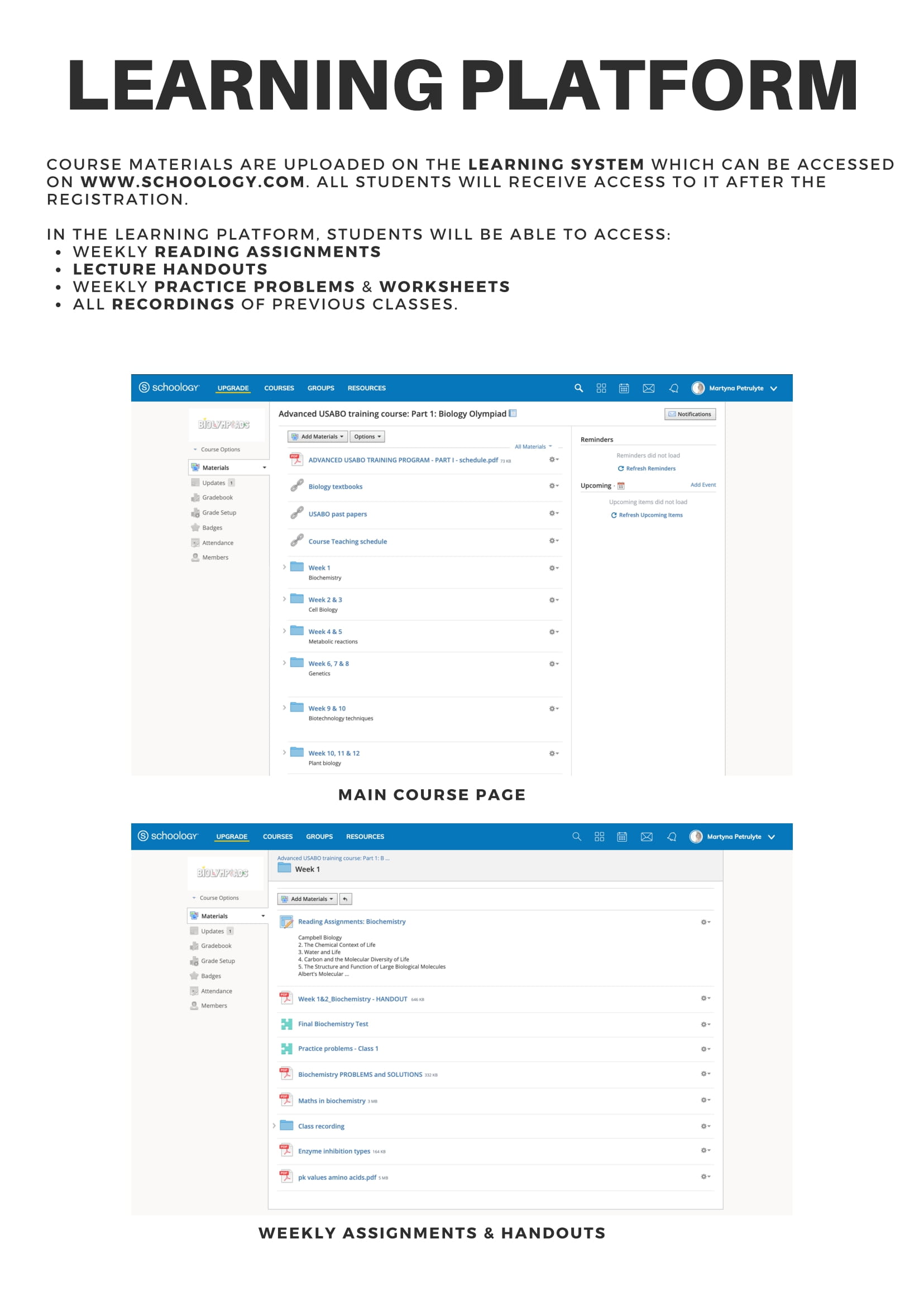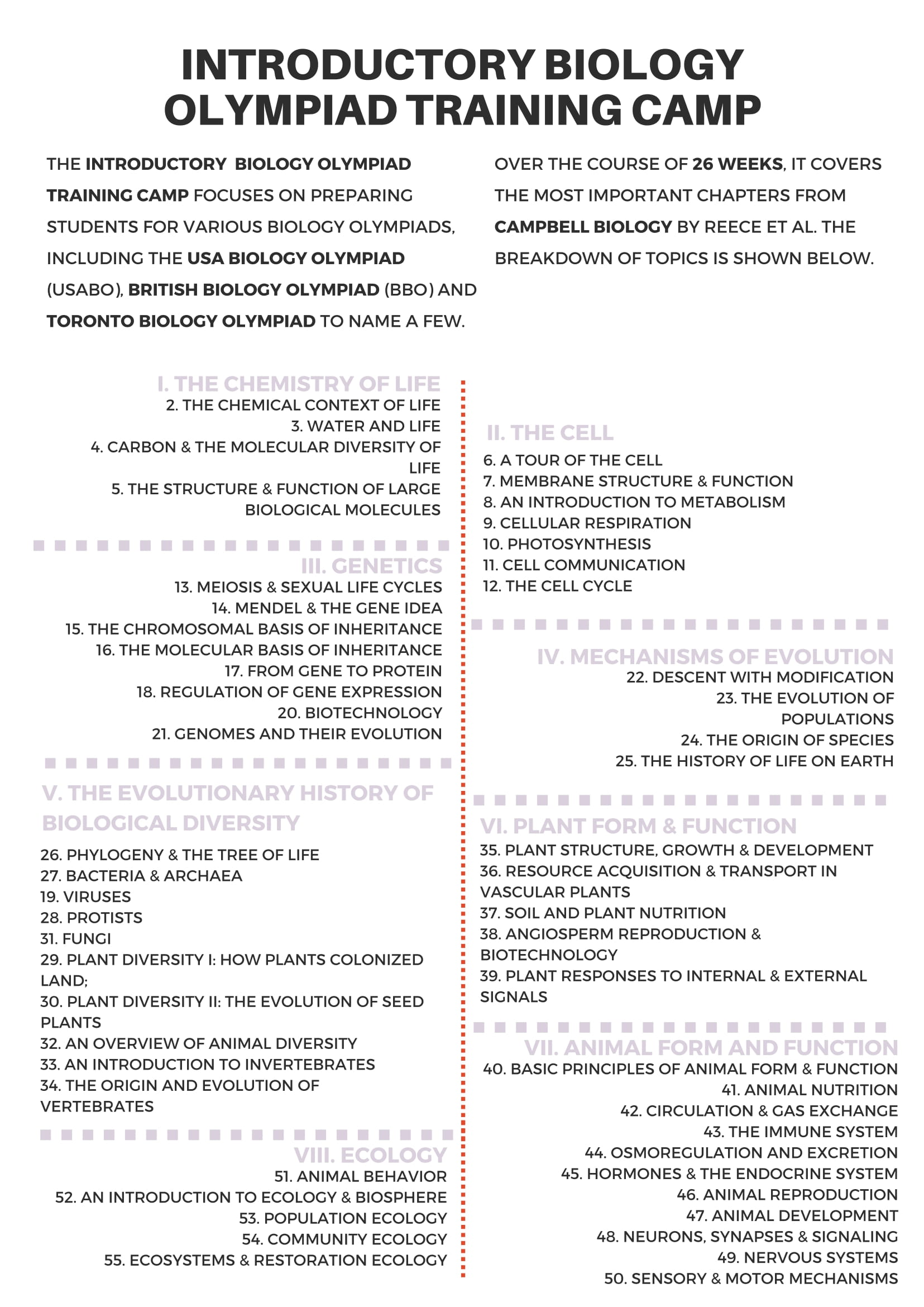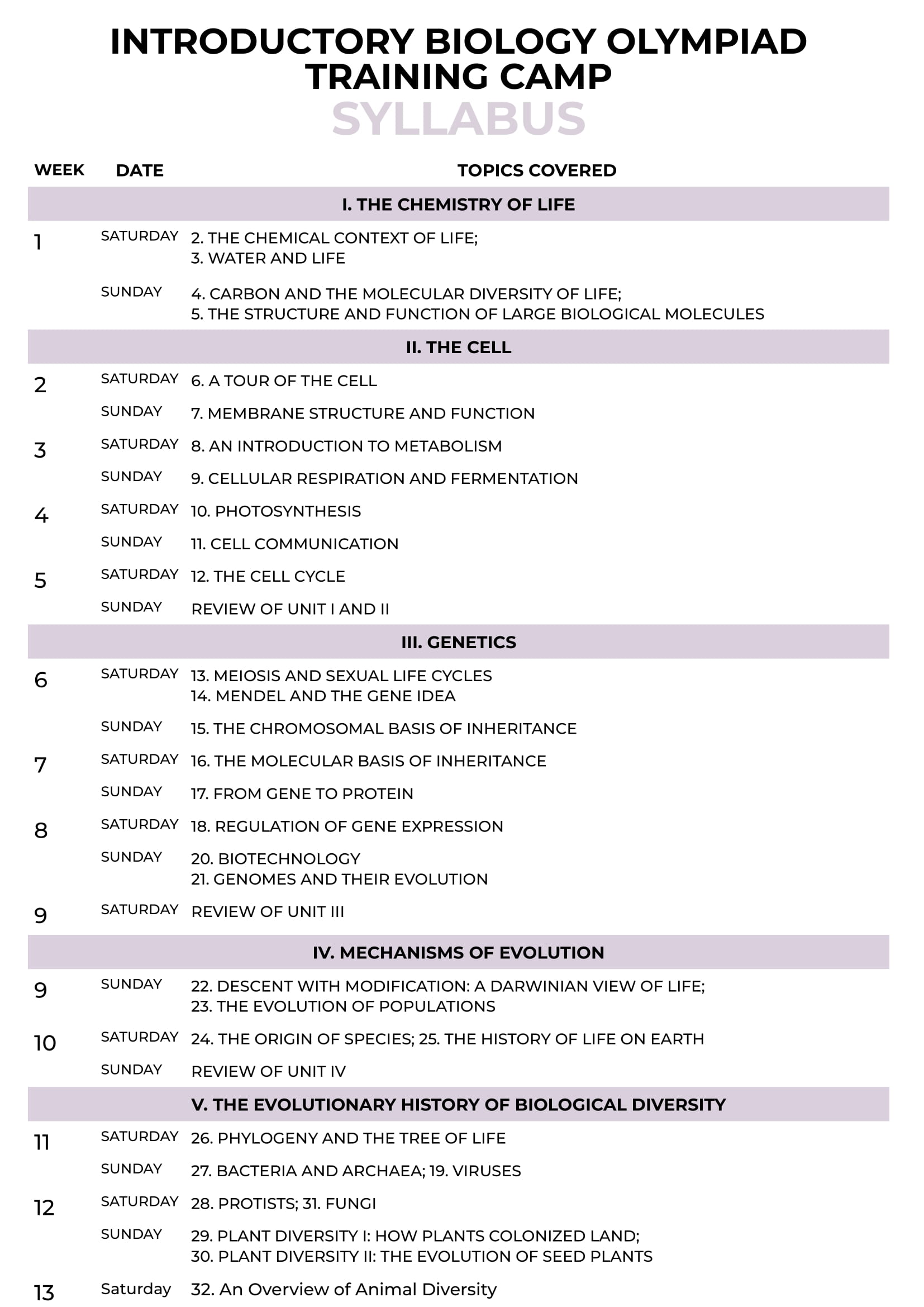 ---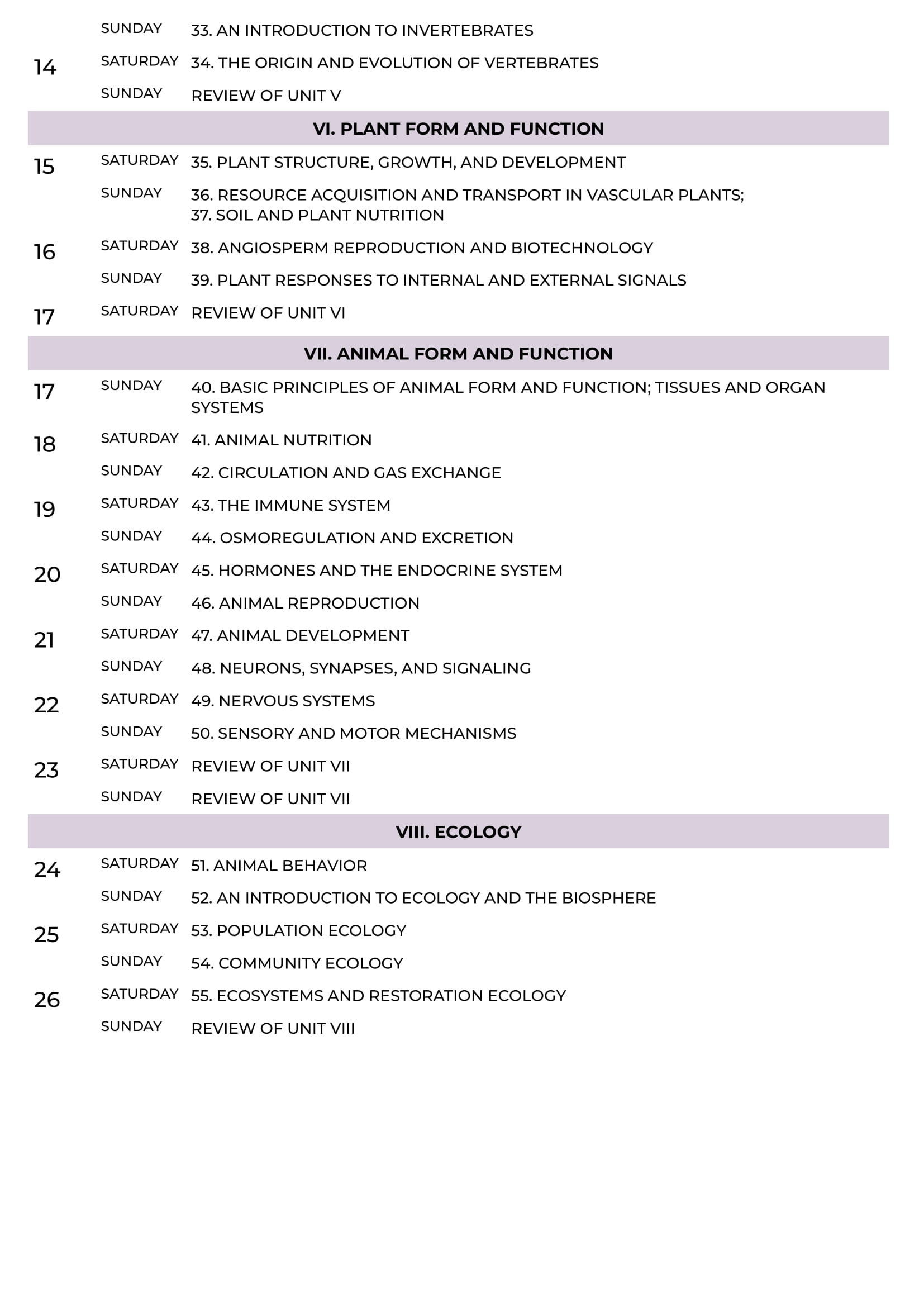 ---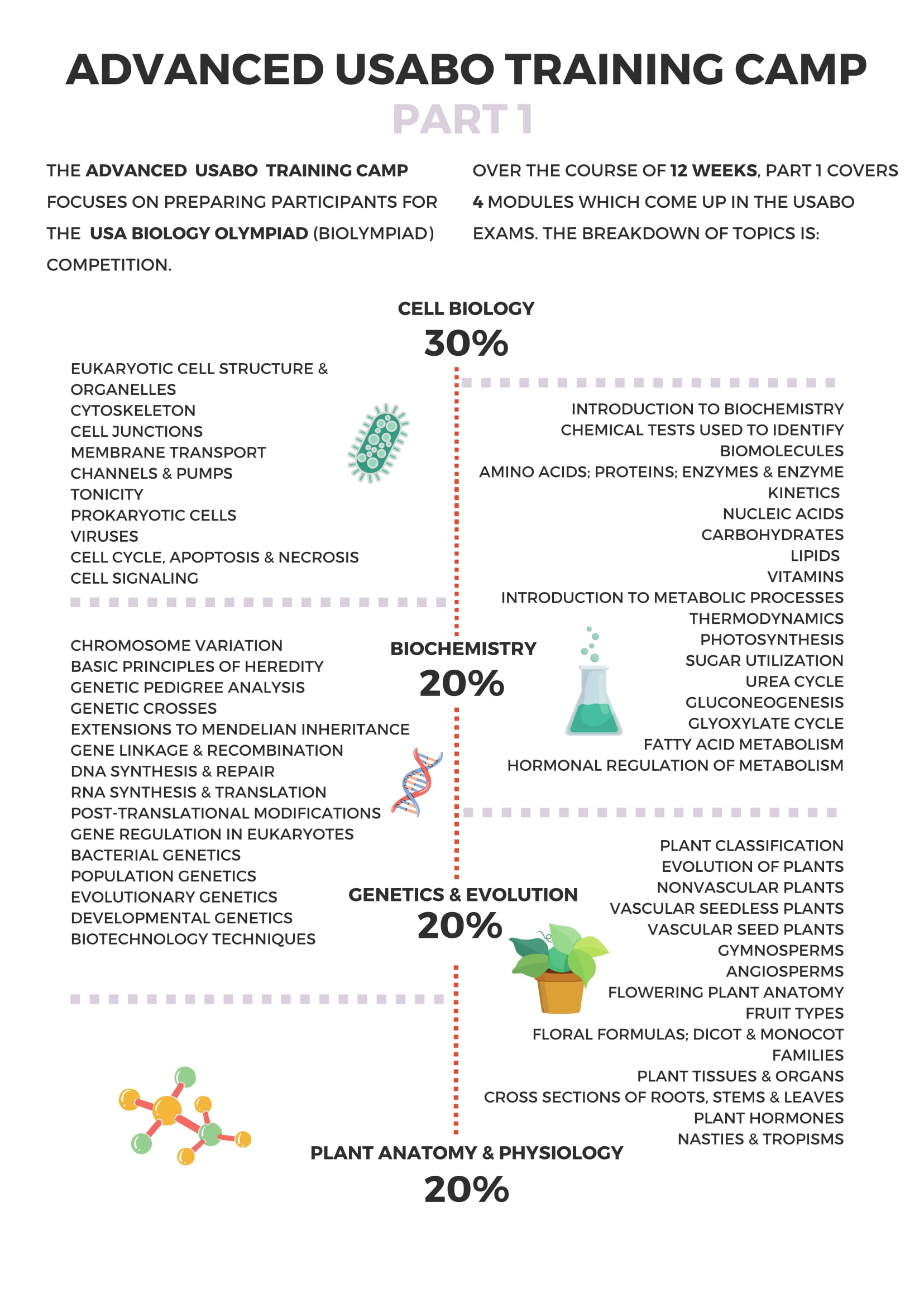 ---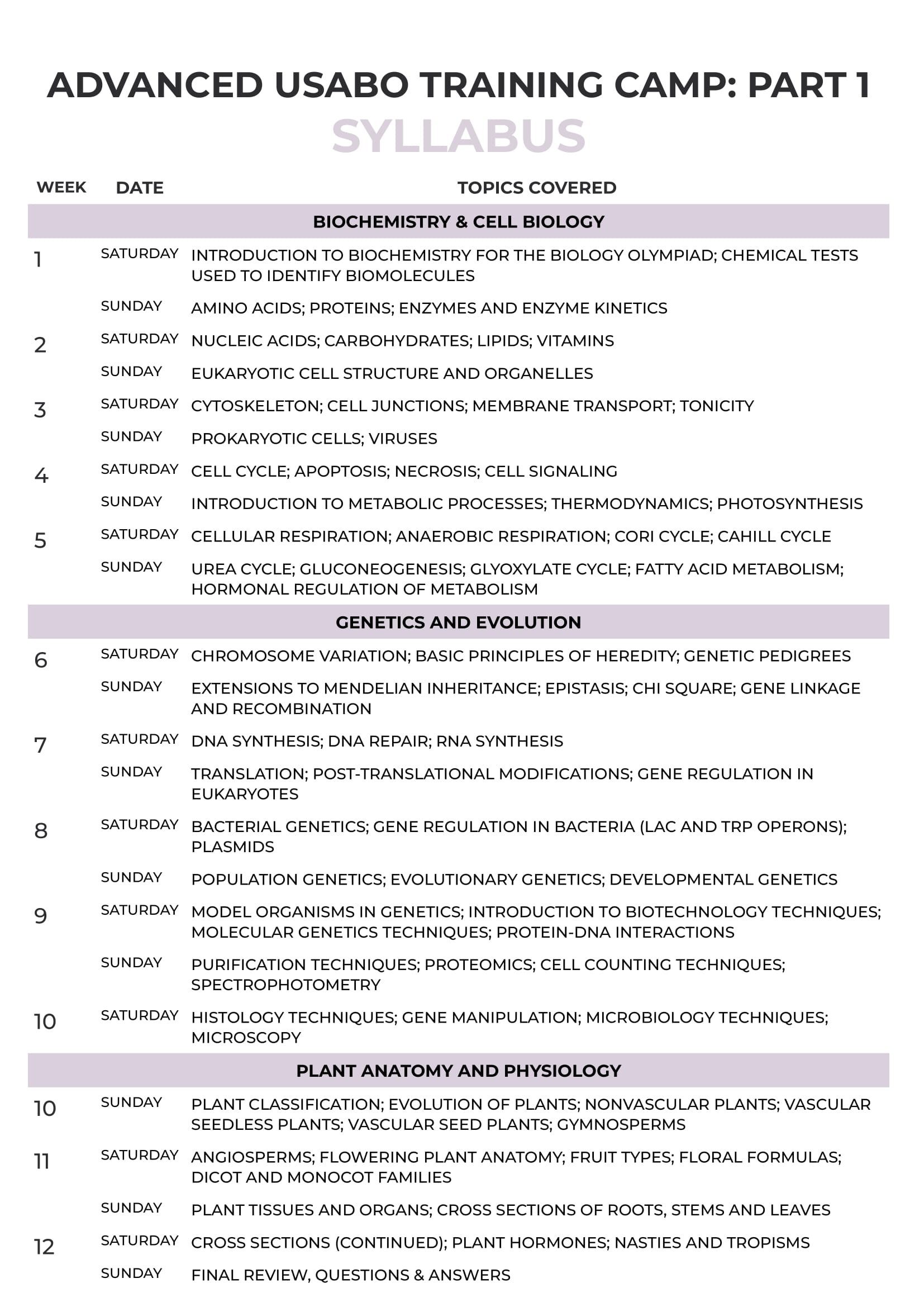 ---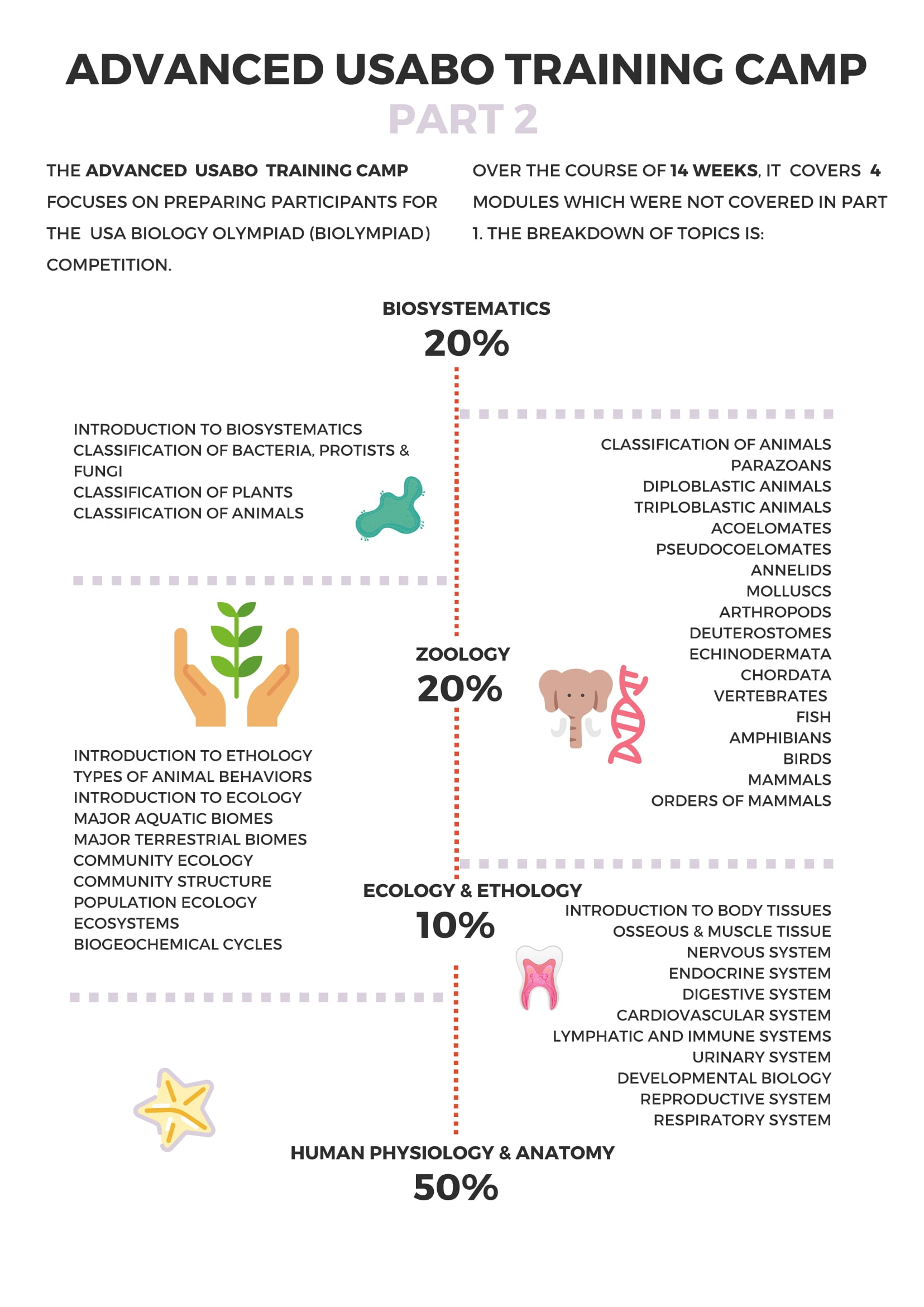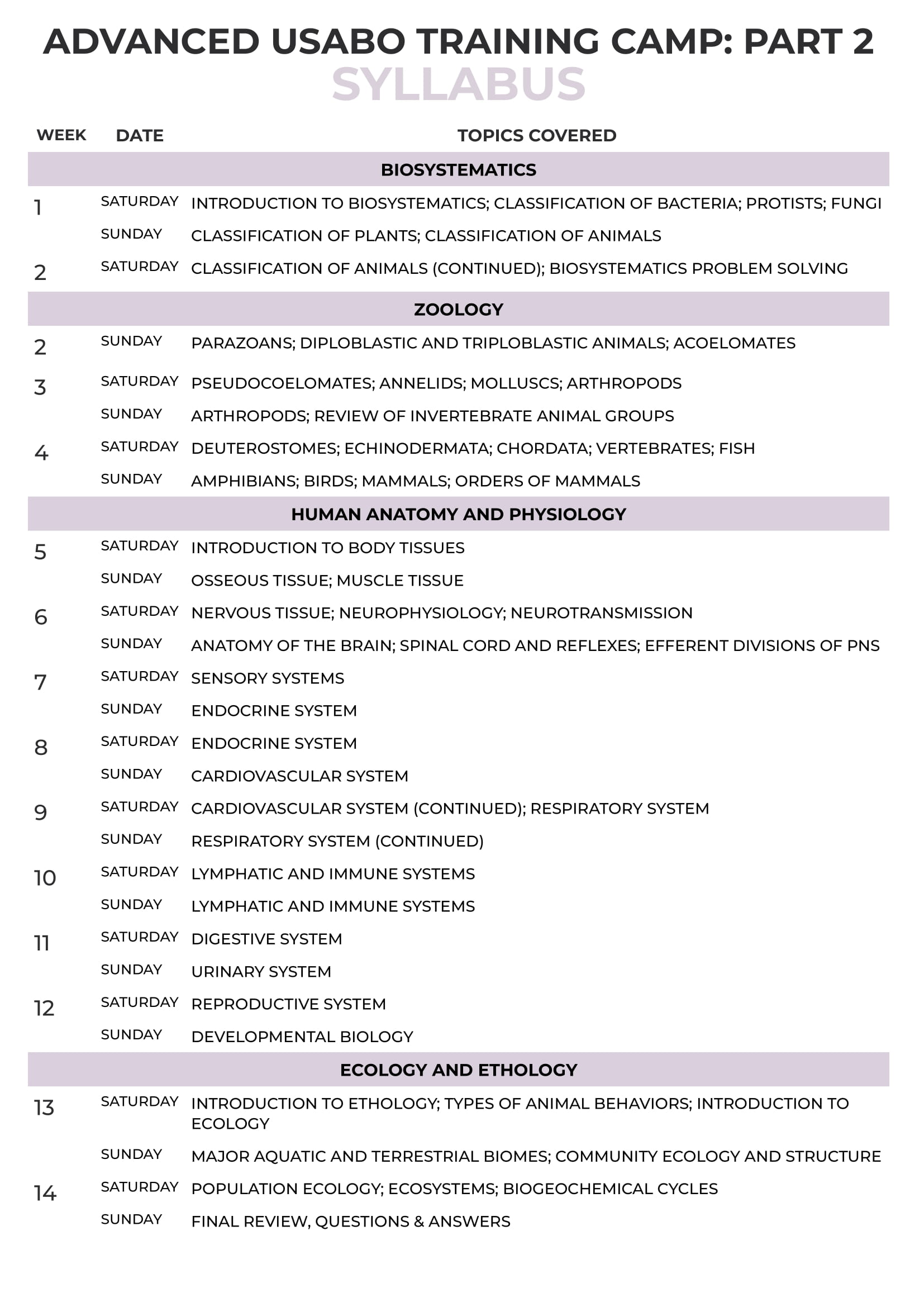 COURSE FEATURES
As part of the course, all students will receive access to:
Lesson recordings

Live classes on Zoom

Weekly quizzes and mock biology olympiad exams

24/7 access to the Skype group where you can communicate with tutors throughout the camp and ask any questions to help you prepare for the olympiad

2 x 15 min long 1-to-1 sessions with the Biology Olympiad Coach to help you stay motivated and get any problems solved together!

Certificate of attendance
camp start date
The admission to our training camps is on a rolling basis. When we collect at least 5 students in the group, the course begins. Thus, you can apply at any time.
STUDENT ACHIEVEMENTS
2018:
3

students in USABO Top 20
2nd place in

Indianapolis Brain Bee
2019:
4 students in USABO Top 20

1

student in Canadian National Biology Olympiad
1 student in International Biology olympiad
1st place in St. Louis Area Brain Bee
2020:
2 students in USABO Top 20
3rd place in North California State Brain Bee
1st place in International Medicine Olympiad
2021:
3 students in USABO Top 20
2022:
3 students in USABO Top 20
1 student in International Brain Bee
2023:
1st place in

Upper Valley Brain Bee
---
---
TRAINING COURSE STRUCTURE
Some of our camps include classes that last for 2 hours. In this case, the class pattern will be as follows: 50 min tutoring + 20 min break during which students can ask questions + 50 min tutoring.
All classes will be recorded so students who miss the class can always watch the class recording in order to catch up with the group.
All teaching resources, including quizzes, handouts and presentations along with class recordings will be uploaded onto Schoology and all course participants will be able to access them at any time.
---
---
REFUNDS
If during the course of the first week of the training program, you want to drop the course, we will refund the remaining money for the classes that the student cannot attend minus the administrative fee of $100.
If you decide to quit course from week 2 onwards, no refund will be given.
---
---
DISCOUNT FOR CAMPS
If you bring a friend to the camp, you both will enjoy a 30% off discount for the course fees.
If you attended one previous camp, you will receive a 20% discount for all subsequent camps.
---
---
---
OLYMPIAD PREPARATION COURSES
---
camp registration & details
---
---
---
course materials
Advanced USABO course materials, including handouts and presentations, were made by the Biolympiads team and have been used by many USABO semifinalists. If you are interested in resources, you can purchase access to them here.
---
---
HOW THE COURSE LOOKS LIKE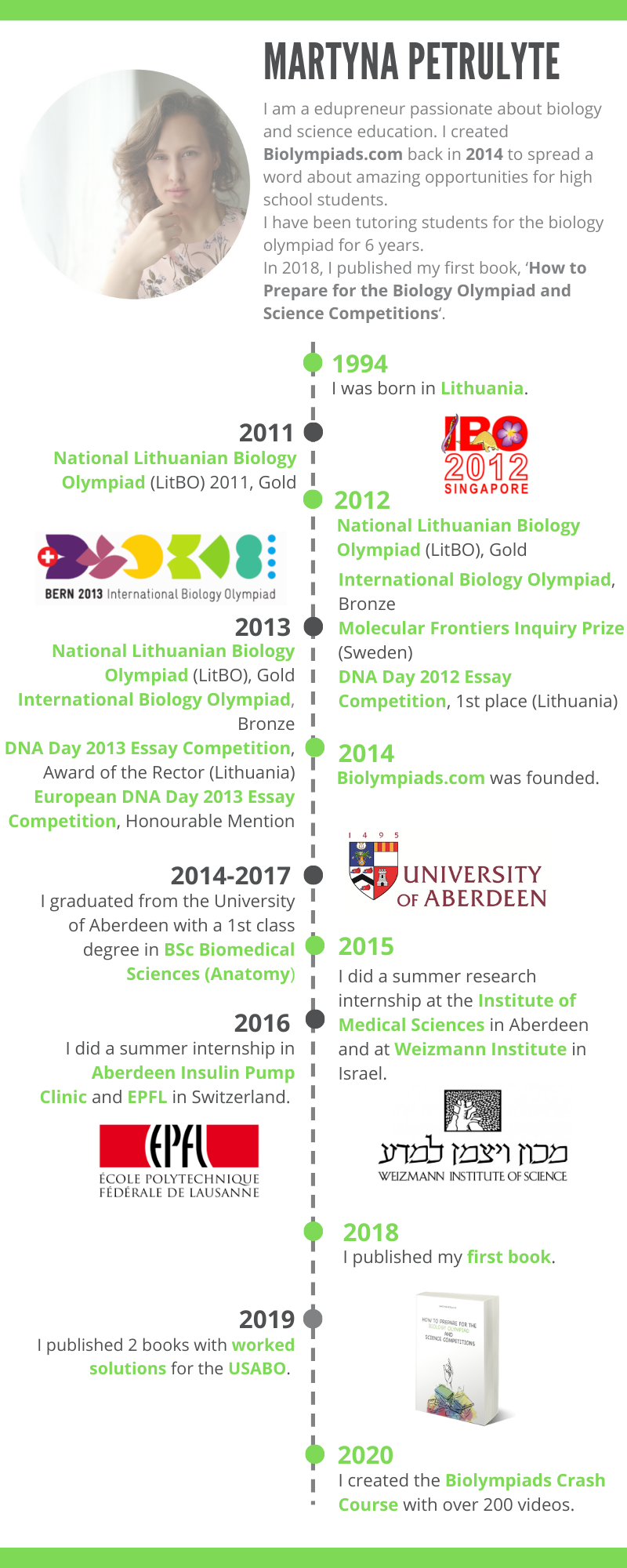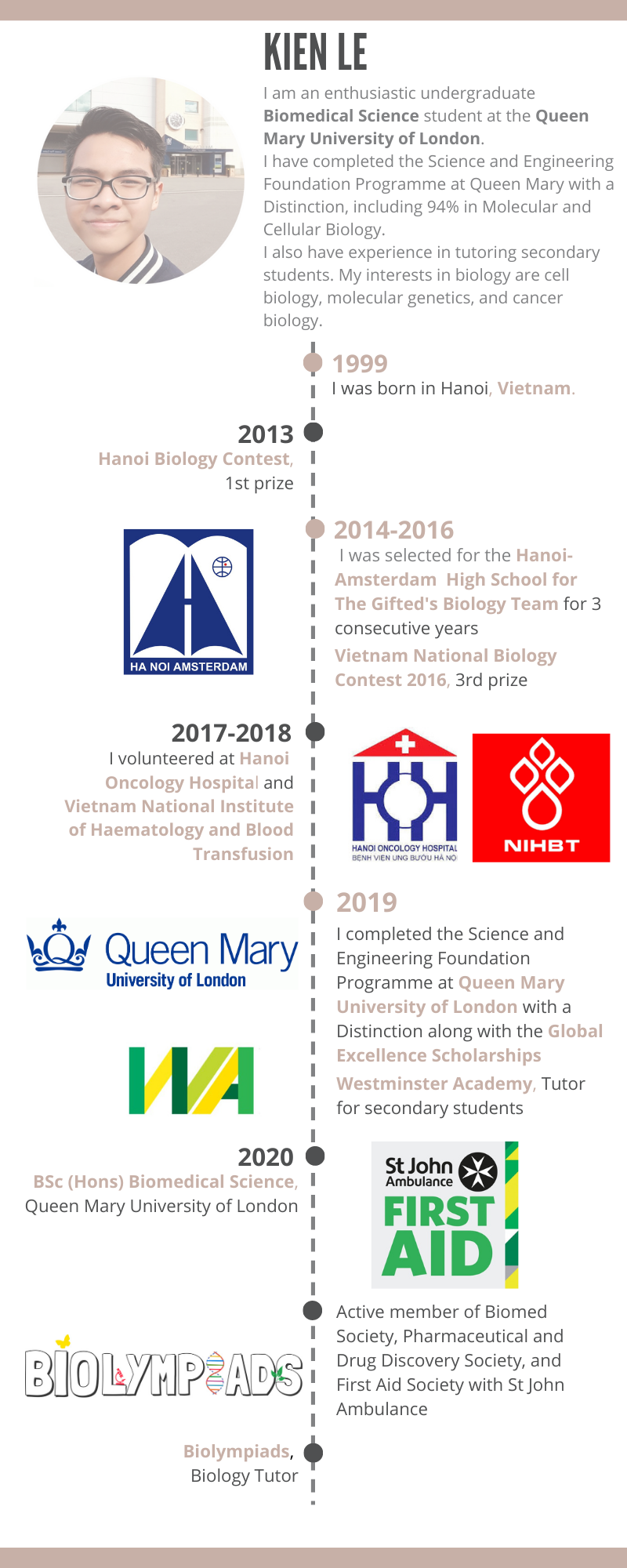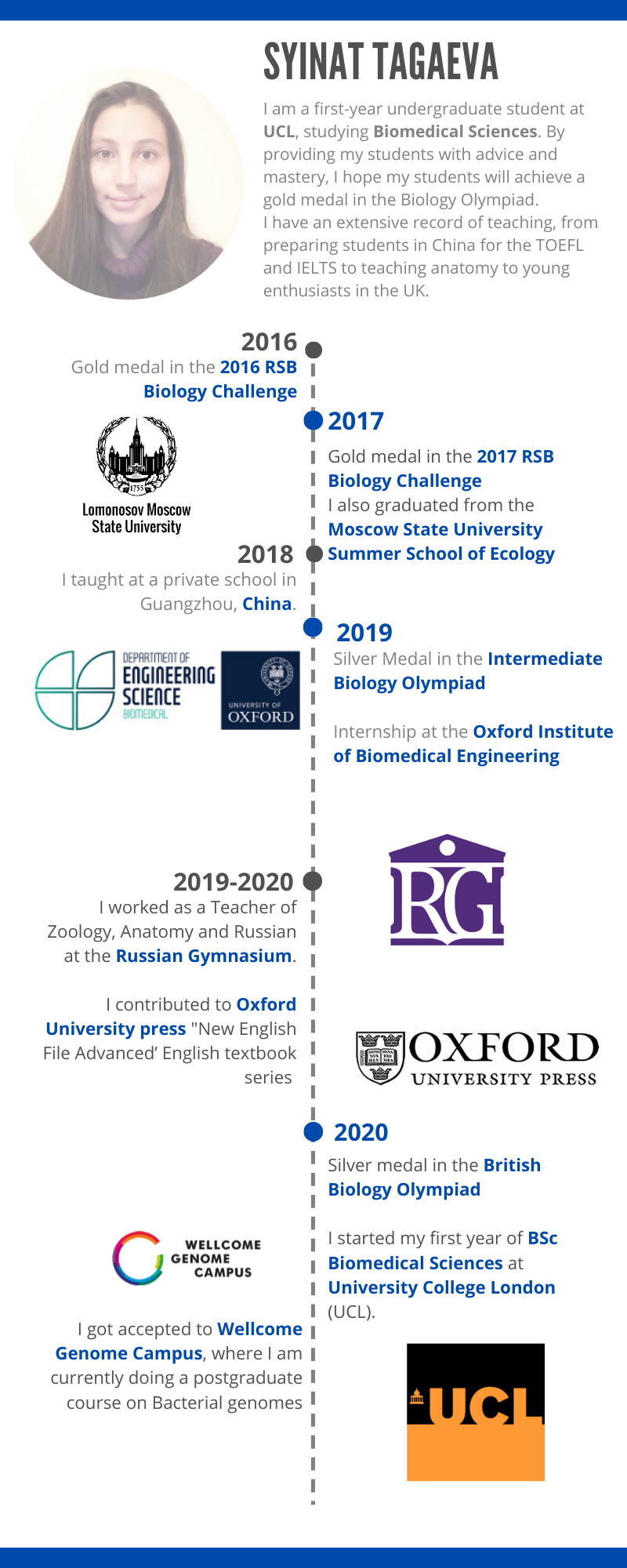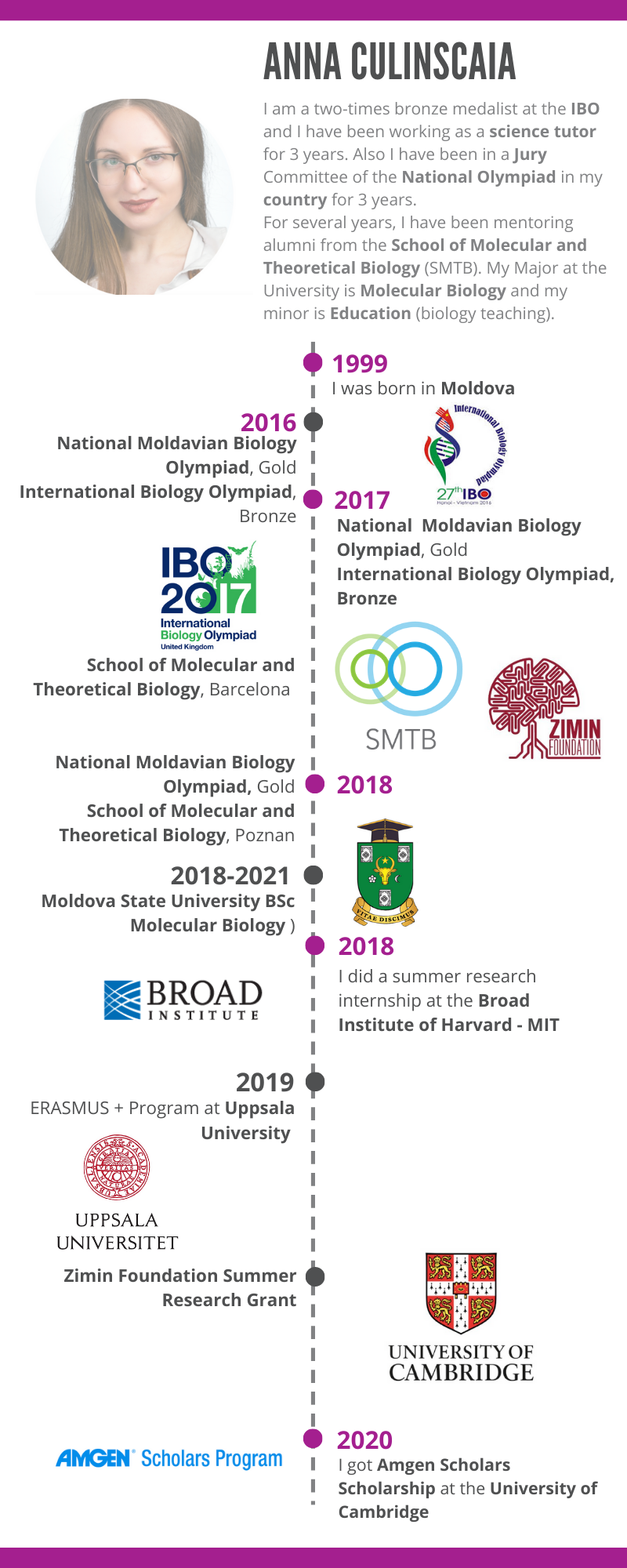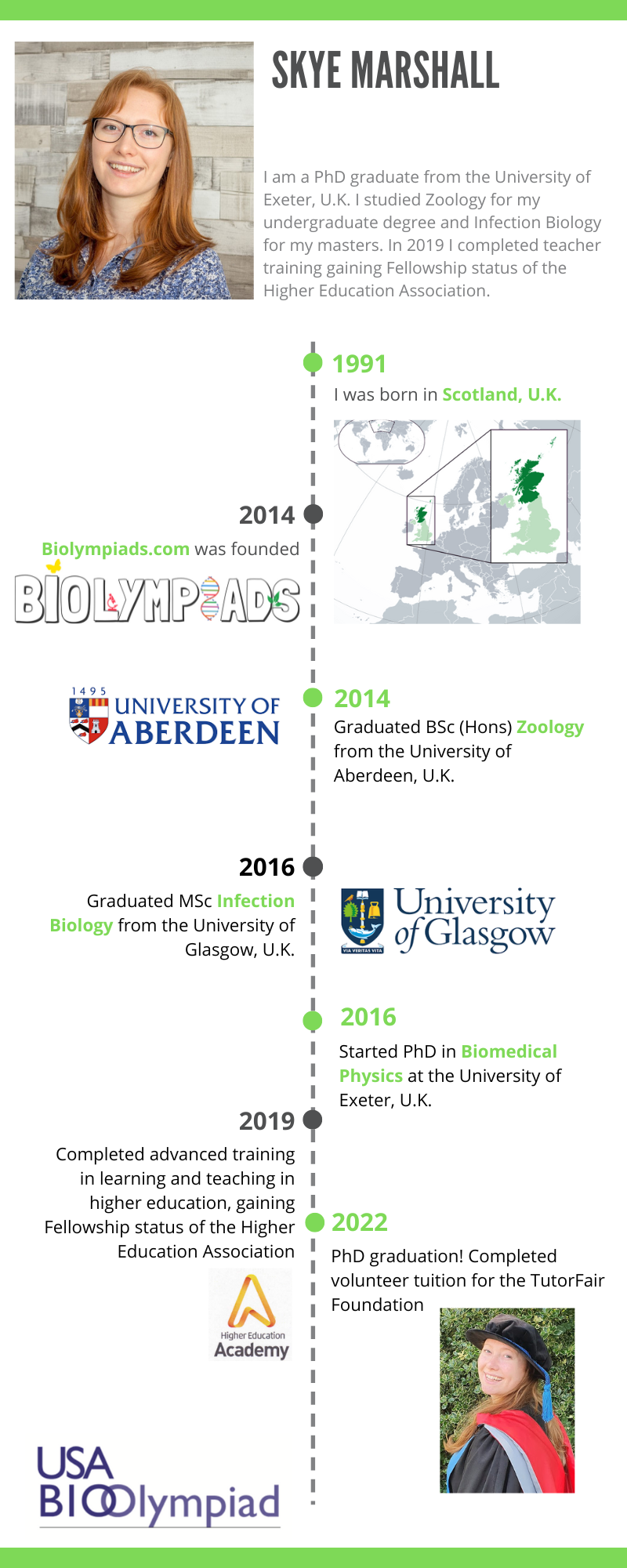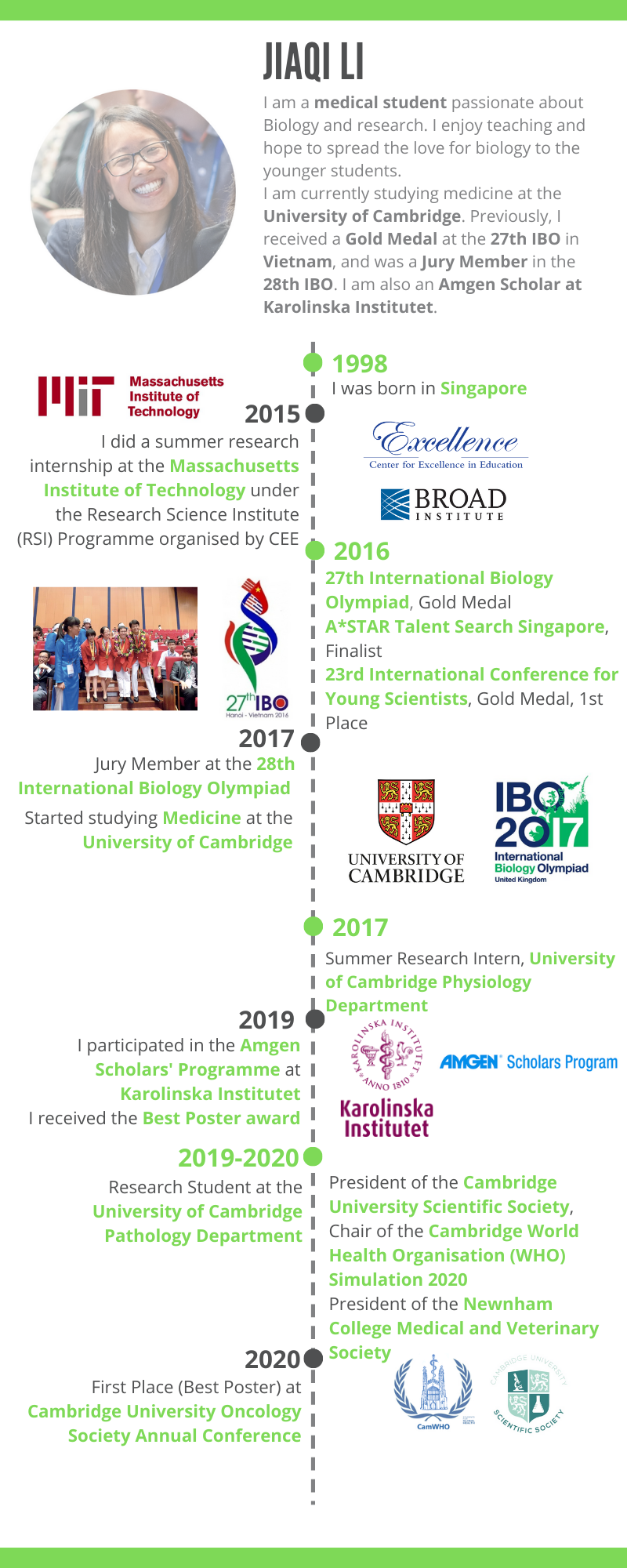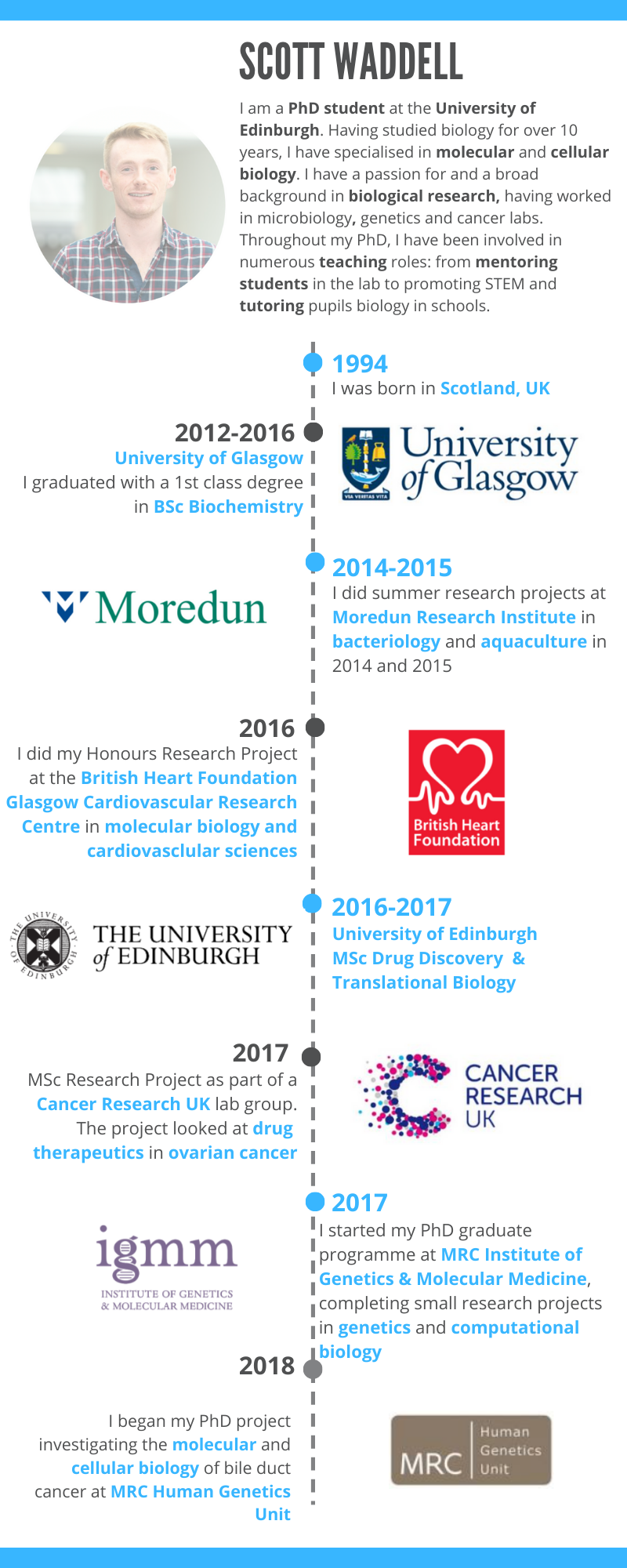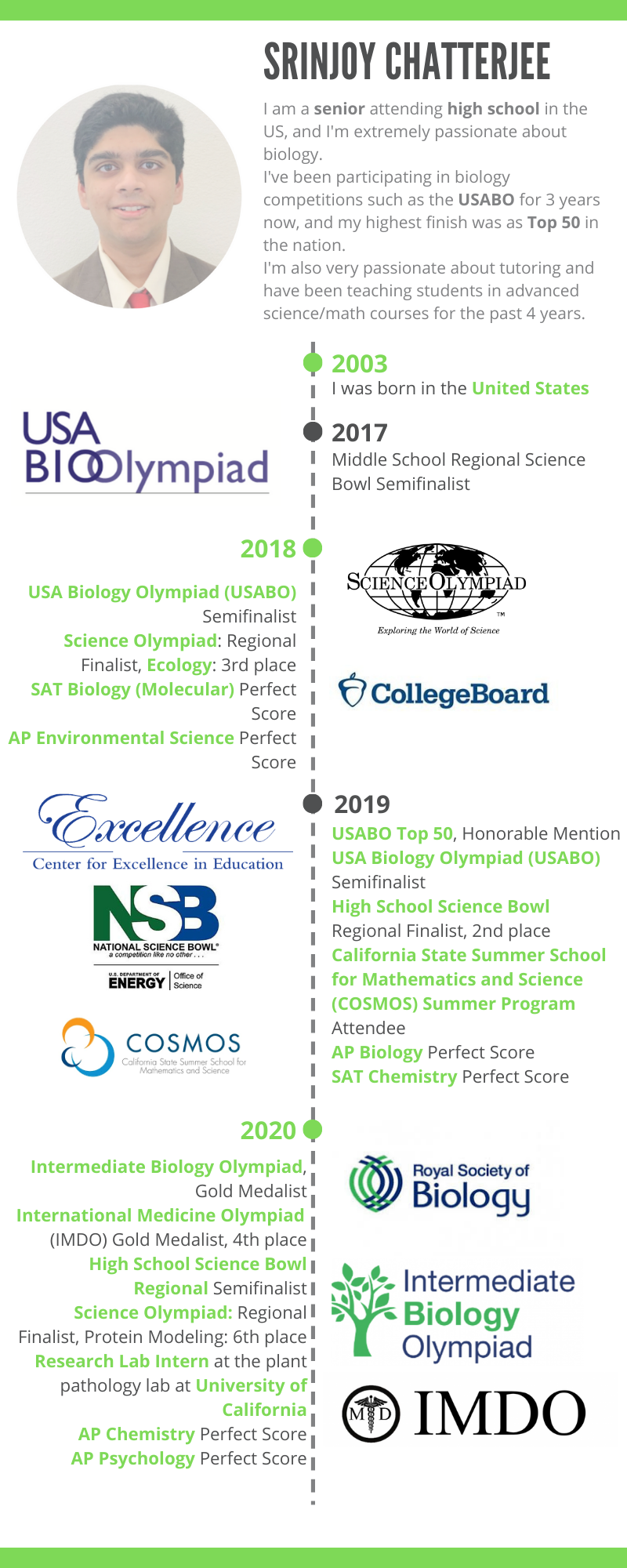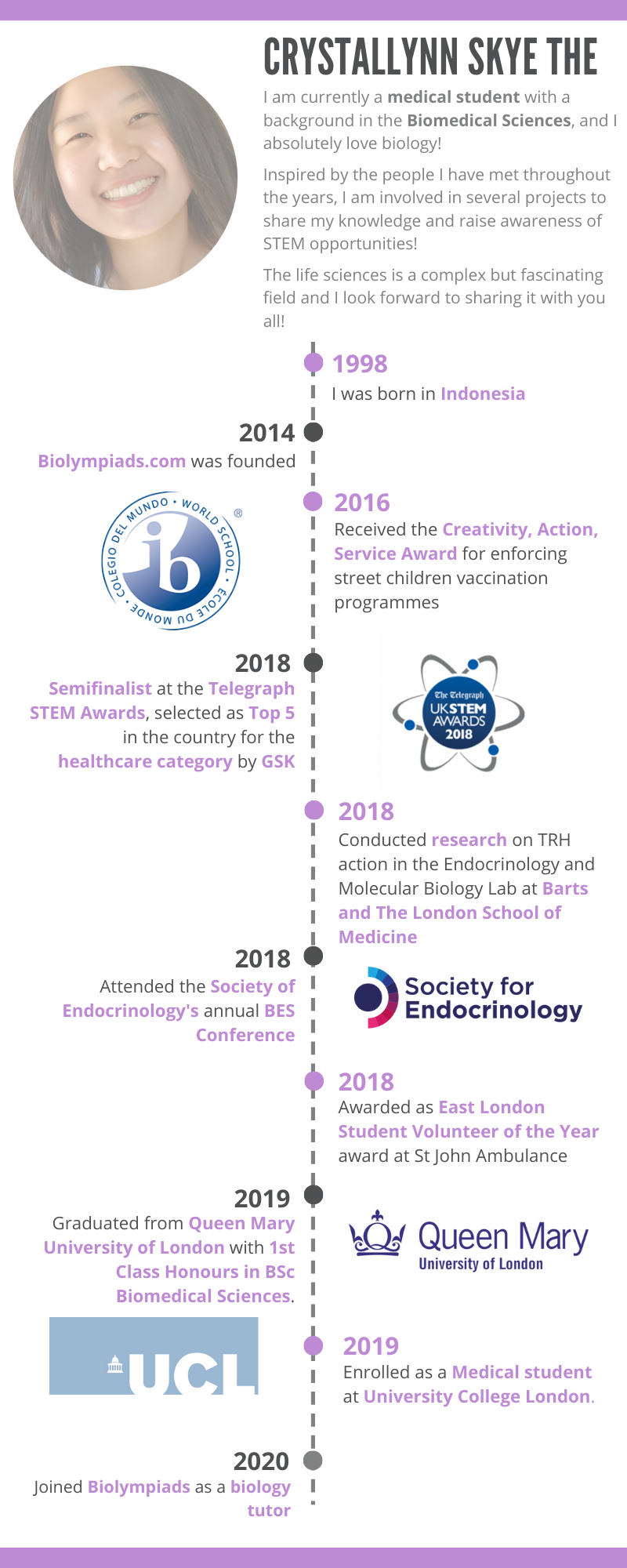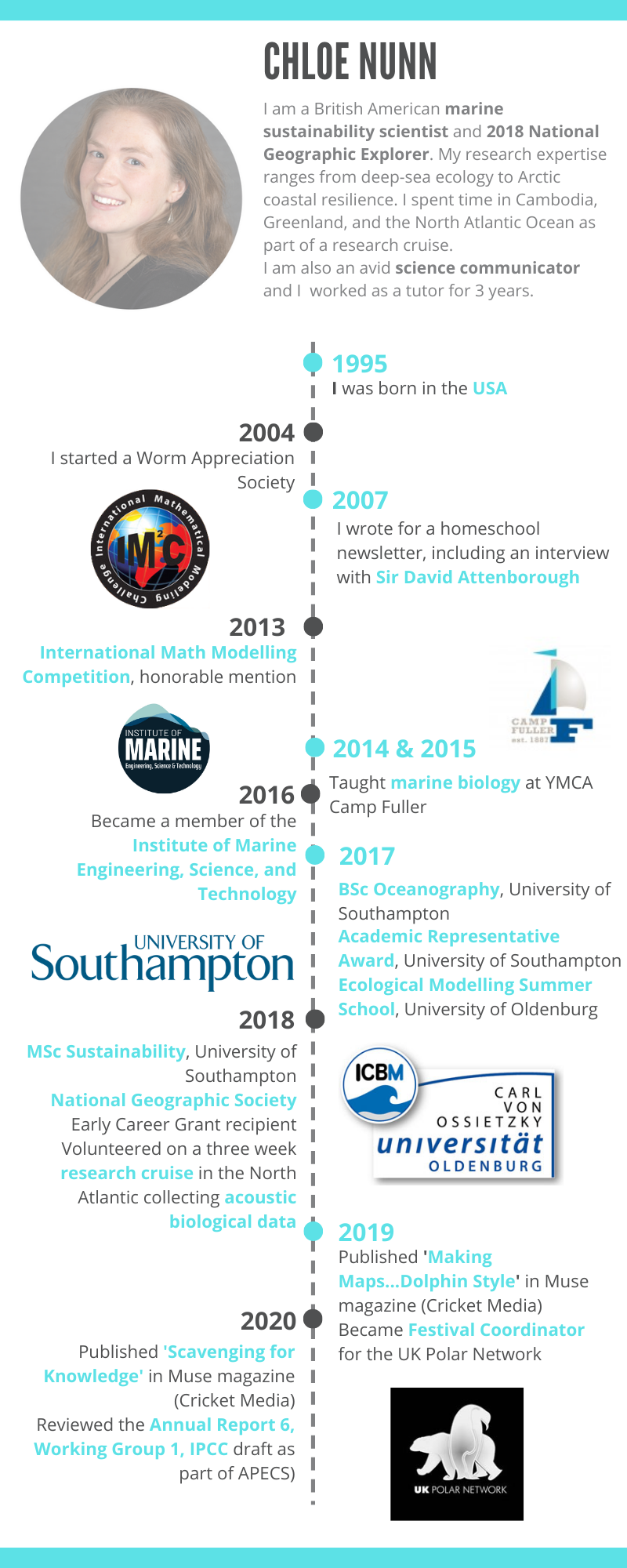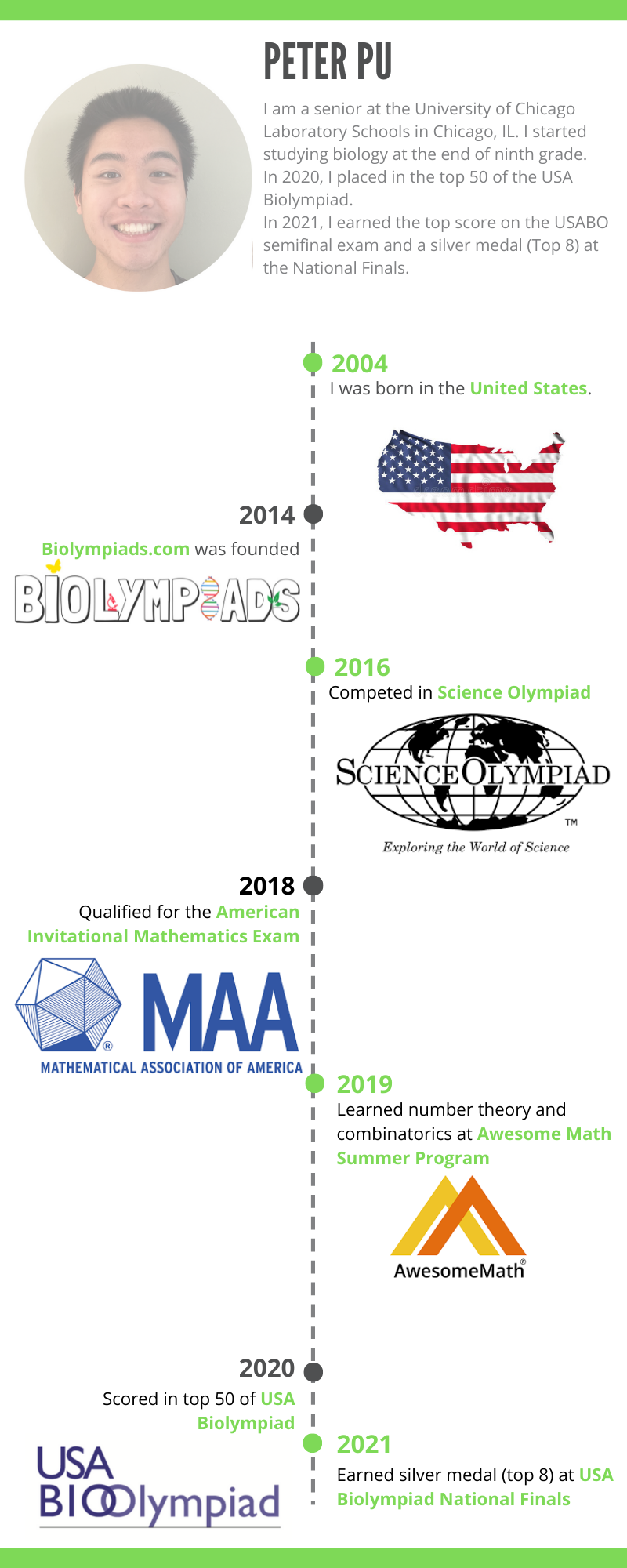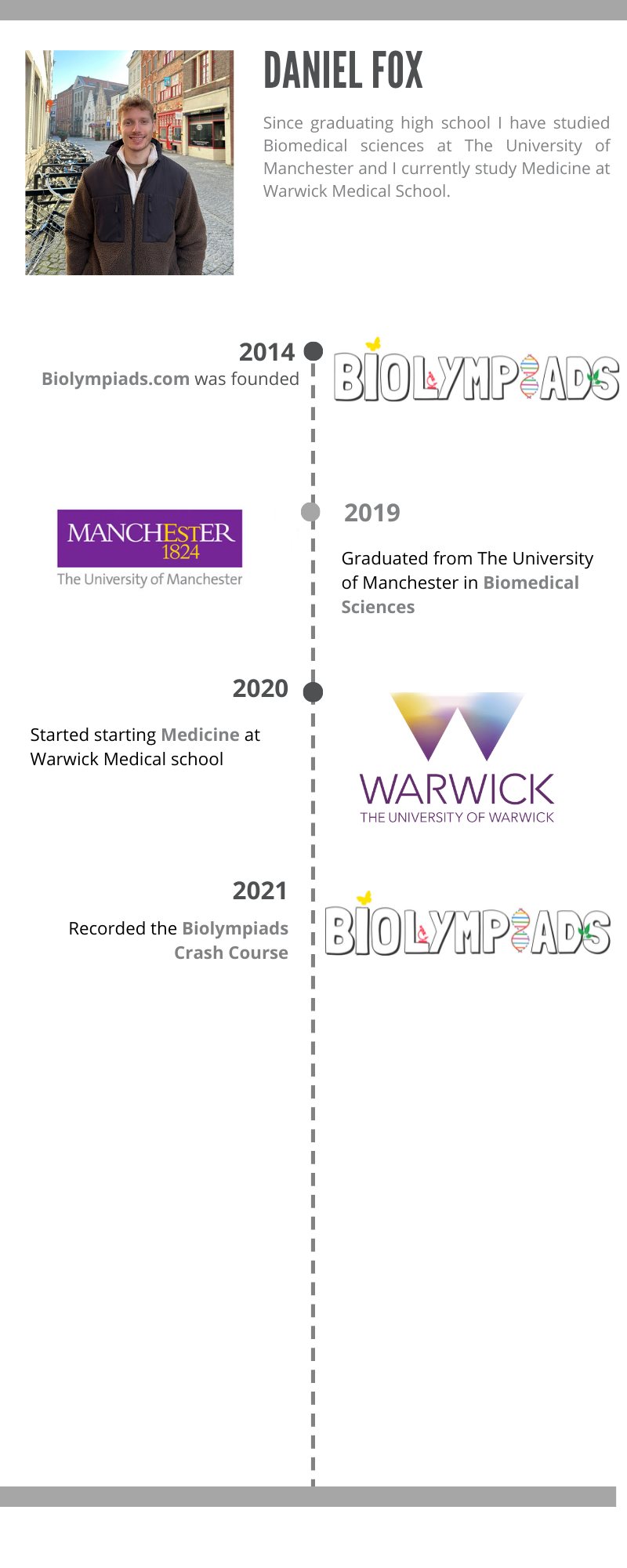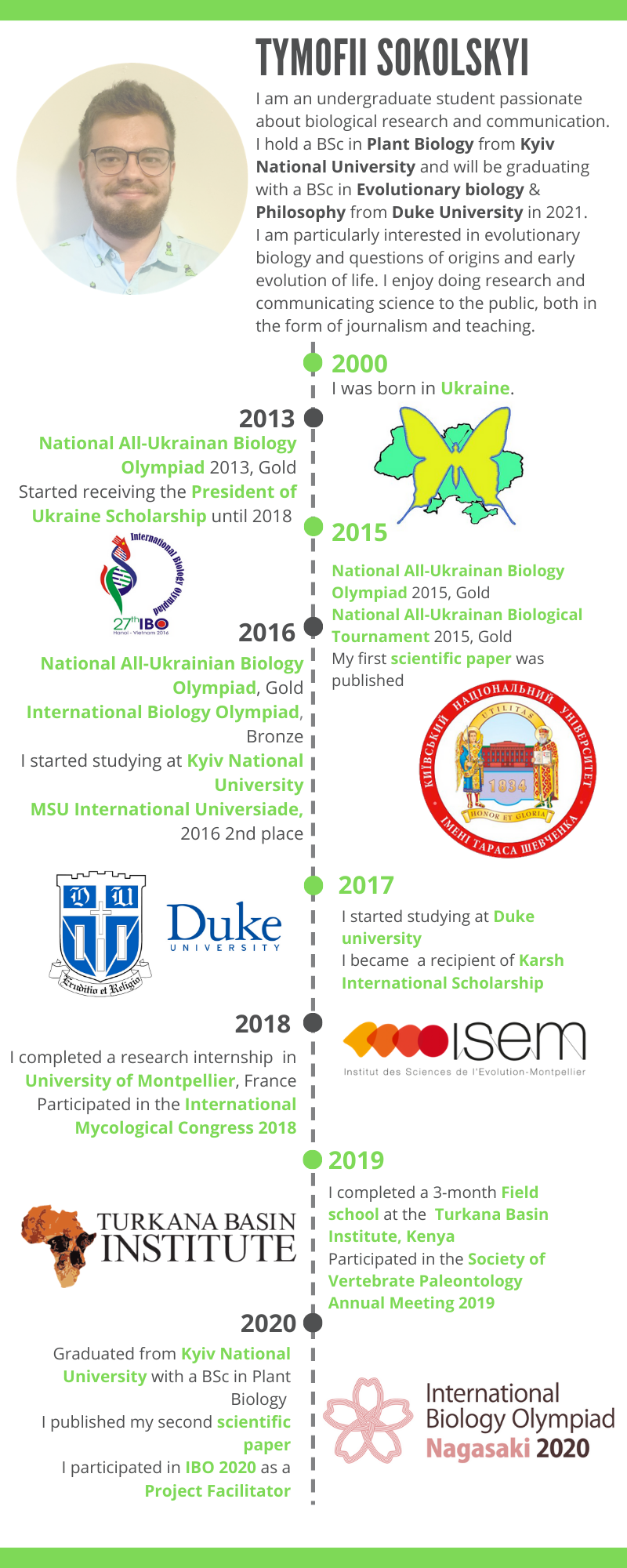 contact details
If you have any questions about the course or would like to get the brochure for any of the courses, do not hesitate to contact us at camps@biolympiads.com.
---