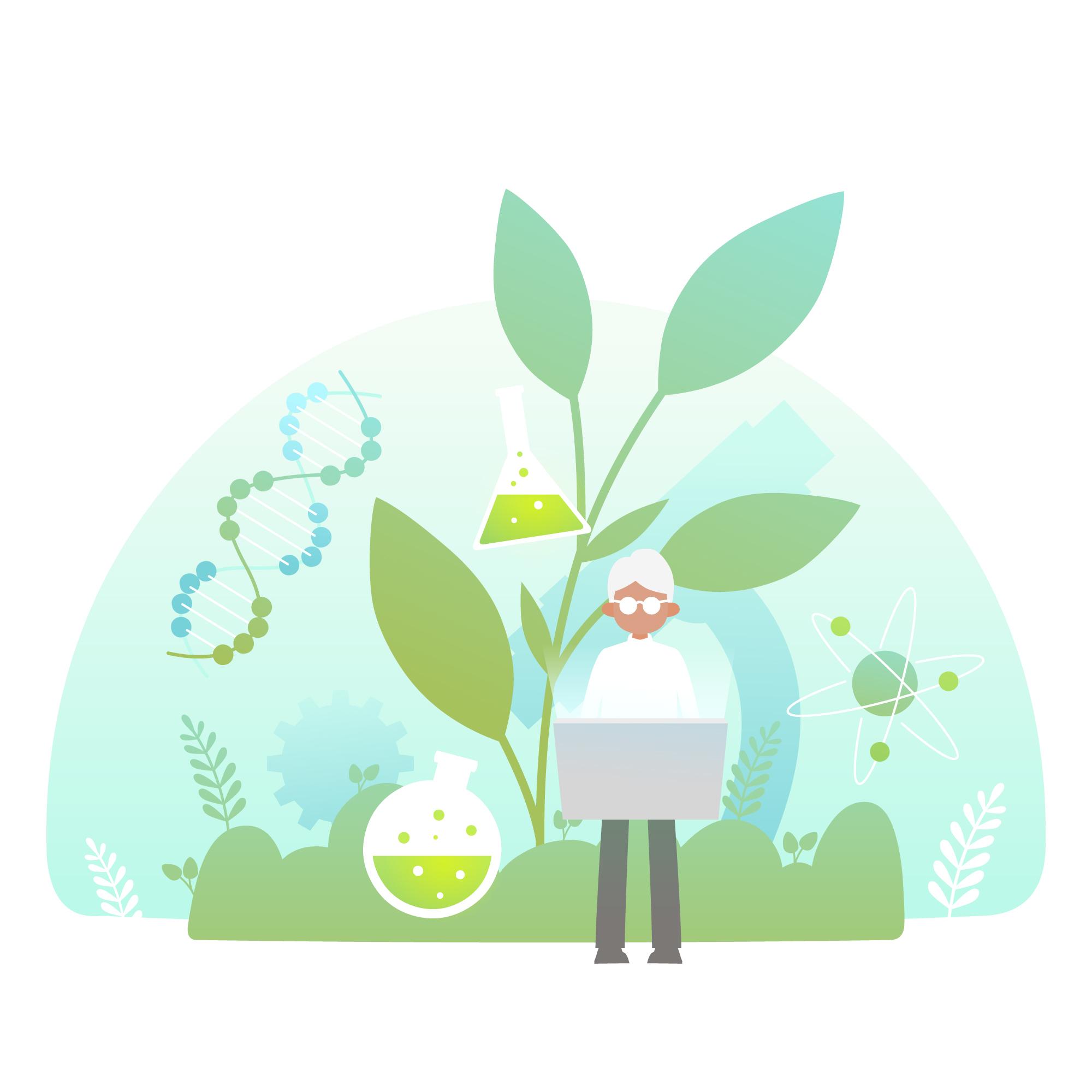 Here you will find some good stuff about gene linkage and genetic mapping. Take a careful look at how genetic maps are made as well as practice genetics problems at the end.

A very useful tutorial of genetic linkage and mapping here:
Below you will find practice problems with answers
More practice will never do you bad:
As previously mentioned, practice is very useful:
Big thanks to http://samples.jbpub.com/9781449686888/86482_CH04_111_151.pdf, http://www.csun.edu/~cmalone/pdf360/Ch06-1chi%202pt.pdf, http://www.life.illinois.edu/ib/201/lectures/Mapping.pdf and ww2.biol.sc.edu/~awaldman/pierce_sm_chapter07.doc.
Image source: Scientific research vector created by freepik – www.freepik.com