In light of the current worldwide COVID-19 pandemic, one of our options was to cancel IBO2020 and take no further actions. However, as an alternative plan, the IBO2020 Organizing Committee would like to introduce a remotely-conducted competition where we can still provide selected students with opportunities to showcase their abilities and encounter new aspects of biology.
However, since we cannot guarantee fully fair exam conditions, we believe that it is not appropriate to consider this competition as the same as previous IBOs. Therefore, we propose to host this competition with the name "IBO Challenge 2020 (A Substitute for the 31st IBO in Nagasaki)" and award students only with medals and participation certificates. The participation certificates will not include the competitor's ranking.
Dates
Practical exams will be remotely conducted on August 11th, and theoretical exams will be conducted on August 12th, 2020. The theoretical exams will be six hours as usual, while the practical exams may be shorter. For more information about the exams, please visit the "Exams" page on the website.
We propose the dates above, instead of the original IBO2020 dates, in order to give all member countries more time to select their representatives. However, we also believe that hosting the event after late-August is not realistic, because of the complications caused by some students starting university in the fall.
The detailed timeline is as follows:

Early July: A demo webpage for the bioinformatics practical exam will be open for all member countries. This will enable each country to assess what they will need in order to prepare a proper environment for the exams, such as computer or internet access.
Mid July: Deadline to register country (exact date will be announced later).
31 July: Deadline to register student information and make payment.
7 August: Online jury meeting begins.

We will only accept voting through an online form. There will be no video conferences.

8 August: Deadline to complete voting at the jury meeting.
10 August: The final version of exams will be sent to all countries. Translation period begins.
11 August: Practical exam will be conducted in each country.
12 August: Theoretical exam will be conducted in each country.

For both exams, the exam schedule within each day should be decided by each country to accommodate their own unique needs and obstacles.
Answer sheets for both exams should be printed and filled out physically.

13 August: Deadline to submit answer sheets digitally (i.e. scanned image or photo).
24 August: The final results will be announced.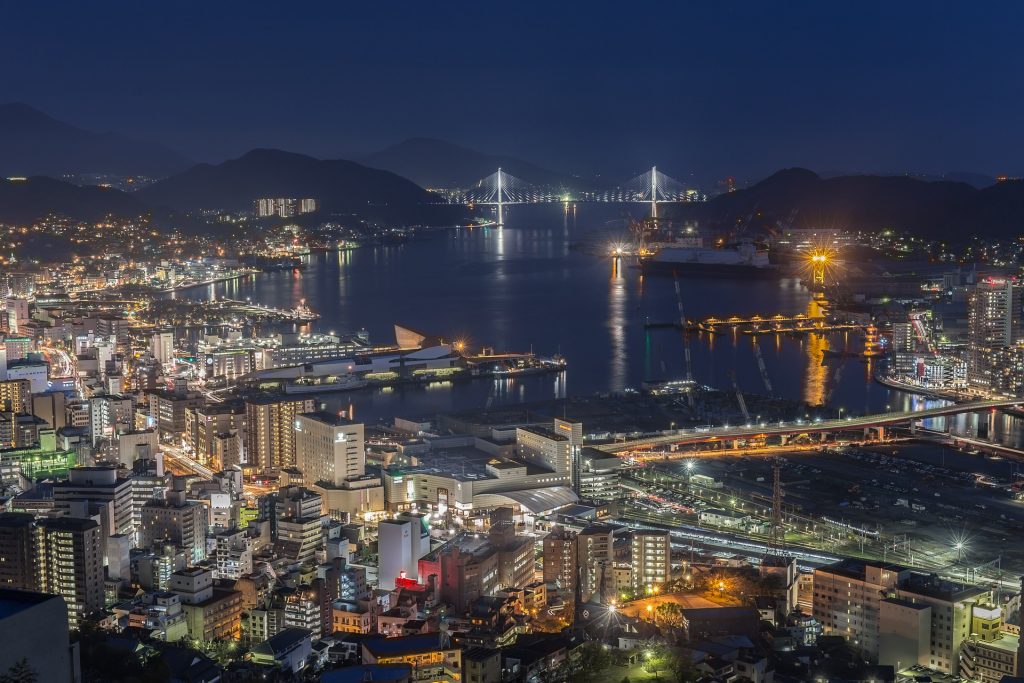 Exam Operations
Within each country, exams should be conducted in a single location with all competitors together. However, if this is impossible due to COVID-19, exams can be conducted individually for each competitor at locations such as a nearby school or a private room with a proper examination environment.
Exams must be conducted under the supervision of a jury member or equivalent person. Exams conducted without such supervision will be excluded from the medal consideration.
Since the bioinformatics practical exam contains online resources, an internet connection is required at the exam venue. However, internet access is not required for the other exams.
Exam questions should be presented to competitors in the form of either physical papers or PDF files. Answer sheets, which will be sent to countries in advance, must be printed and filled out physically by competitors.
Exam Translation
Exam questions, along with answer keys and explanations, will be sent to all countries in the form of Word and PDF files.
No online translation systems will be available in this event, as we cannot remotely offer proper support to all countries.
Selection of Competitors
It is the responsibility of each NBO organization to select up to four competitors to participate in the event.
To accommodate countries that are experiencing difficulty in conducting an NBO this year, we will permit to select students based on the scores of preliminary round or the scores from last year's NBO.
If you need more information or have concerns regarding the selection of students, please get in touch with the IBO2020 Organizing Committee and the IBO Steering Committee as soon as possible.
Awards
The participation certificates and medals will be issued under the name of "The 31st IBO 2020 Nagasaki, Japan (IBO Challenge)."
Certificates will only verify a competitor's participation in the event, and will not include rankings.
The list of medal recipients (without specific rankings) will be posted on the IBO2020 official website.
Participation Fees
Participation fees for each country will be reduced to 100,000 JPY.
However, if your team is experiencing financial difficulty due to the COVID-19 pandemic, we may be able to waive your participation fees. Please contact us for more details.
Group Project
As a separate project from the exams above, the Organizing Committee is planning on arranging an online international group work activity to facilitate communication among competitors across the world.
In order to further facilitate the communication within a group, we plan to recruit volunteers, mainly those who were supposed to work as team guides during IBO2020, to be assigned as an assistant in each group.
The details of the project will be announced in May.
Online Subgroup Meeting
Subgroup meeting for this event will be conducted online from August 2nd to 4th, 2020.
The timeline of the subgroup meeting is as follows:

2 August: Online subgroup meeting (SGM) for practical exams begins.
3 August: Online SGM for theoretical exams begins.
Deadline to submit comments to the practical SGM.
4 August: Deadline to submit comments to the theoretical SGM.
Official website: https://ibo2020.org/en/ibo-challenge-2020/event-overview/.
How to prepare
First, make sure you reviewed Campbell Biology at least 3-4 times
Second, do as many recent (from 2013 onwards) past IBO papers as you can. You can find them here
Third, check out our comprehensive and very hypertonic (i.e. concentrated) crash course for the biology olympiad here