The beginning of my journey
I was born and raised in the countryside in Vietnam. When I was 6, my family, after a financial struggle, my parents decided to move to Hanoi – the capital city of Vietnam. This change opened a whole new horizon to me: skyscrapers replaced vast farming fields; glossy desks replaced several decade-old wooden tables in my former school. In the prism of a countryside kid, coming to a well-equipped school to learn scientific subjects or attending field trips to gather facts about insects was truly a generous gift. At that time in my eyes all my science teachers and seniors who represented Vietnam in Science Olympiads were heroes to me, and prof. Ngo Bao Chau whom I saw on TV was a saint.
Believe it or not, my country Vietnam, the country which was known for hundreds of winners of Science Olympiad medals, does not have a strong science background. We are now tottering the first steps on the way to assert ourselves to the world. It's widely known in Vietnam that although science subjects are highly valued at school, when it comes to working in a lab, looking at a microscope all day, or working in a school, teaching 8 hours per day may be painful for a lot of people. That is one of the reasons why we had many excellent science students, but very few of them chose to pursue this path. However, I myself don't find the work hard; to some extent, I consider it to be my hobby. Social prejudice in science and poorly paid education jobs somehow don't bother me either. Therefore, I chose science.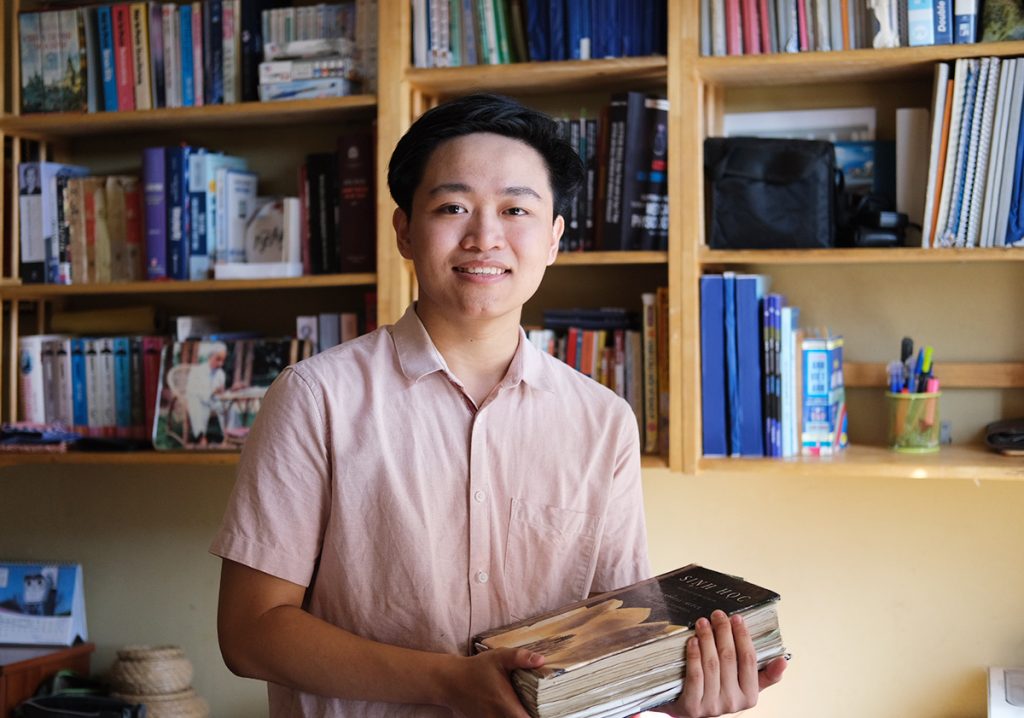 (Figure 1: Me in my study conner with Campbell Biology)
Encounter with Biology
Before having realized about the beauty of Biology, I was charmed by Physics. Physics is still one of great passion of mine. When I got accepted to my high school as one of the Physics-majored students, I soon extended my interest to Biology. I contacted the Biology headteacher in my school and expressed my wish to get into the Biology Olympiad team. After a few tests, I officially became a member of the team. There, we were trained in the program, which was designed based on Campbell Biology.
Besides attending the Biology Olympiad team, with some friends, I joined the Biology club in my school, where I met lots of fellows in the Biology major class. They shared with me about their passion for Biology. I also attended a Facebook group with 12.000 followers about Biology, and eventually committed to become its main admin. Through this group, I have connected to many friends, young scientists, and biology teachers from around the world.
Vietnam Biology Olympiad
I am pretty sure that many people are curious about how the Vietnam IBO team is formed every year.
Each of the educational units, which can be either a city or a high school, will operate a contest that has only one (or two) rounds in which a maximum of 10 students are chosen to be their representatives to compete in the National Biology Olympiad.
Both regional level and national level Biology test questions are short essays, therefore, students in my country have to possess good presentation skills besides knowledge from a bunch of high school and undergraduate textbooks.
I found out about Biolympiad.com three years ago when I was preparing for the Biology Olympiad contest at my school. Reading every book from the Biolympiad's book list has really inspired me when I first started this journey. With friends we often joked that to be good at Biology, you must use Campbell Biology – the Biology bible – as your pillow so that all the text would automatically flow into your head while sleeping, following the concentration gradient ;-).
Many have asked me what my study strategy is. I always answered in all honesty: "trial-and-error". I don't have an exceptional memory as many people do, so it was hard for me to try to learn something by heart. I usually try to gain as much first-hand experience as possible through a lot of practice. This method helps me gradually form basic thinking directions for all problems I encounter – which I often call "the thinking anchor" when teaching my students. By doing that, I am able to handle questions pretty well.
Three years in the National Biology Olympiad (NBO) team was really meaningful for me. We are allowed to join many field trips. During this time, I grew up a lot. I became more open for failures, readily share my knowledge with others and, above all, I feel more determined to become a good scientist.
International Biology Olympiad – IBO challenge
Day 31/12/2019 – the last day of 2019 – a novel coronavirus has been found, opening the unexpected 2020 year for the whole of humanity. Of course, IBO had to make many responsible changes according to the situation.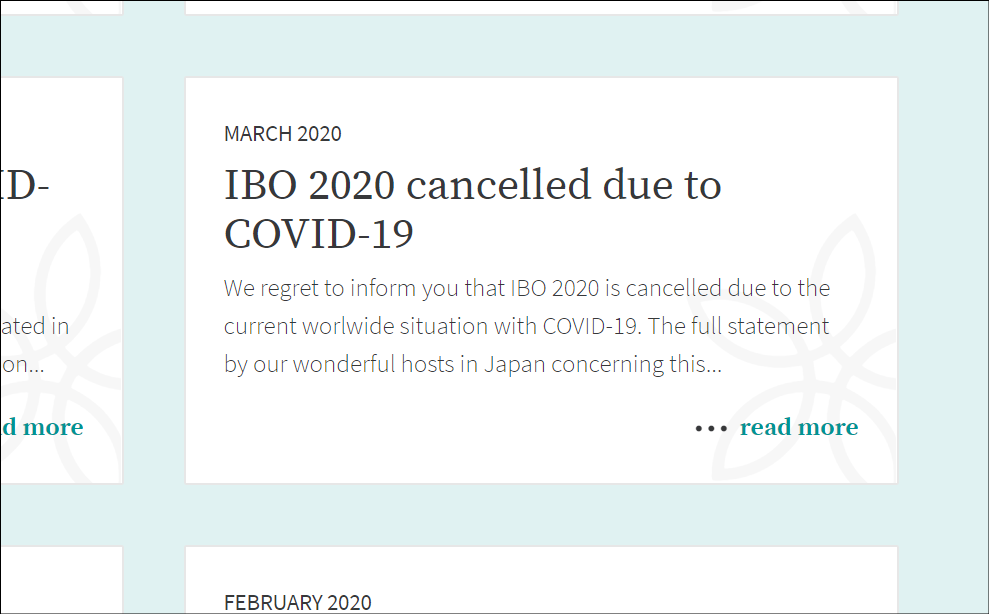 Figure 2. The first (hope it will be the last) heart attack I had in my life
Before describing anything about the IBO 2020, I have to say thanks to the IBO 2020 Committee because of their bravery, perseverance, and their commitment towards making the competition happen despite the dire situation.
After the first announcement that IBO 2020 would be canceled because of the threat of the alarmed COVID-19 disease, the IBO 2020 finally was operated in a totally new version: "IBO challenge", including 2 parts: IBO challenge and IBO group project. The former was like the standard IBO exam with 2 theoretical tests and practical tests. However, the practial tests this year were operated in the dry lab manner, or in silico. We were asked to sit for 90 minutes in front of the computer screen to handle 100 questions by more than 10 Bioinformatic tools and to sit for 3 hours to determine the overall structure of the specimen through 400 pictures of its cross section.
As you may already know, the competition was held 100% online. We had convened at the biggest university of Vietnam from 6 A.M. Four cameras were set up carefully in a way they could record each of contestants throughout the tests. The recording was then sent to the IBO Committee. As I have heard, before the test date 2 days, questions were sent to the translator team, who then, were kept in quarantine to guarantee the test security. At 7 A.M on the test day, the translated questions were sent to the test room, and we gung-ho entered one of the largest academic arenas in the world.
Before the IBO, 4 of us were summoned to a hotel for one month. I and the boy named Duc from Hue city just had already met each other before. Both of us had the same hobbies, ranging from movies, books, sports to music. We talked about everything in the world: cars, computers, the book he was reading, or the community project I was doing. Me, Duc, and 2 girls had been rocking since day one. Although that one-month period was short, It brought me many memories.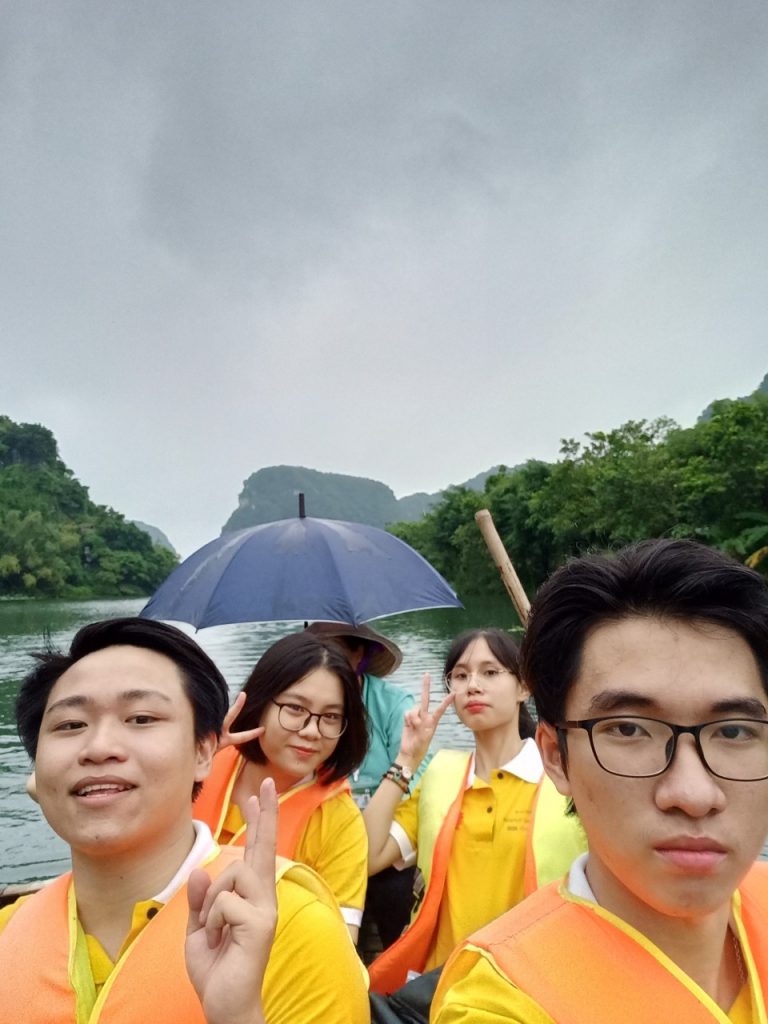 Figure 3: The Vietnam IBO 2020 team. We were going for a trip to Ninh Binh province after the IBO
People asked me how to strike a balance between study and leisure. In that one month, even though in the morning and afternoon we were trained intensively in the university, I still had to study even at night. During that time I managed to read a 500-page Developmental Biology textbook (named Essential Developmental Biology in case you want to read it too) in only a day and a half. In times of stress, I often set off for a walk around the neighbourhood. Walking has always been the way that I often do to balance everything in my life and maintain my motivation.
Classroom studies, internships, club activities, and projects have pulled me into the hectic reel of work. Walking is my way to get closer to reality. Every time I walk, I see people hustling on the streets. I saw the sweat streaks of the street cleaners or the policeman who controls the traffic from early morning till late afternoon. I understand that taking the IBO exam means representing none other than those simple people, bringing the knowledge I learned in Vietnam to the mighty scientific world. Every time returning after my journey walking on the streets, I refresh myself, making me more confident in the science path I am stepping on.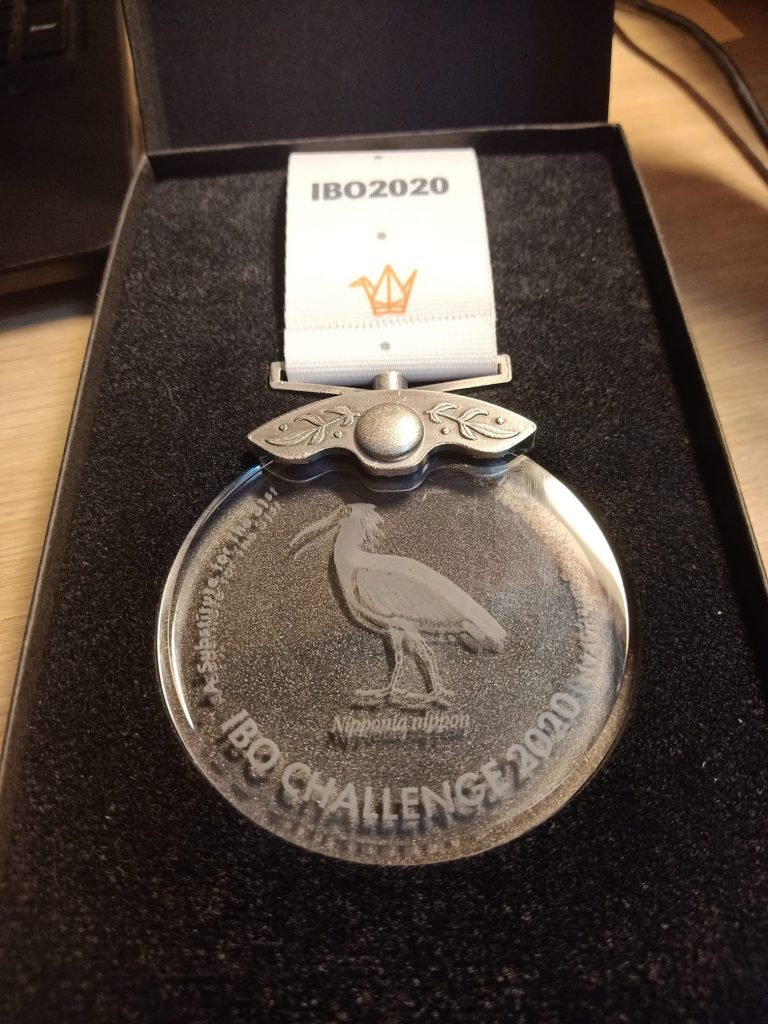 Figure 4: Yeah, there it is
IBO GROUP PROJECT
As I described before, the IBO Challenge 2020 included the second part named the IBO Group project in which 188 people were divided into 4-6-member groups, representing different countries.
"Utilizing online communication tools (emails, messages, video calls, etc.), each group will tackle a unique project that focuses on a task and topic of their choice". In other words, our mission was to discuss together how Biology and Biological experiments were designed to deal with a critical problem that humanity had to confront in the future. "And at the end of the project, all groups must create and digitally submit their proposal."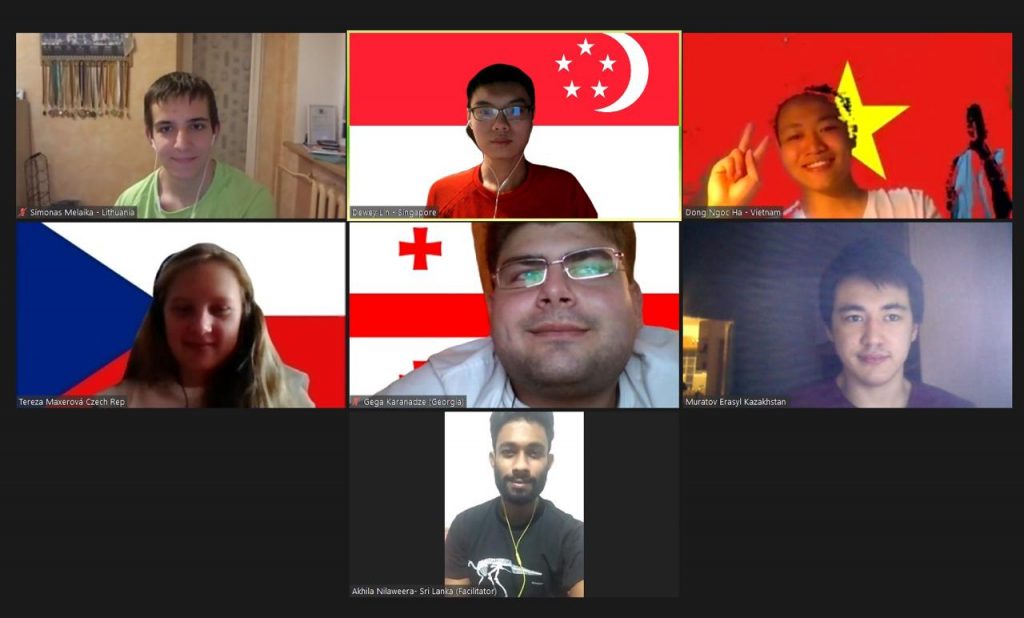 Figure 5: Me (at the right upper conner) and my team in a Zoom meeting of the IBO group project
I had never participated in any competition as long as this Group Project. An average competition often lasts for 1-2 days, but the IBO Group Project extended for almost 3 months. Despite a long time, my team still kept the enthusiasm to the end. Despite the inconvenience of online meetings and discussions, we tried to stay engaged as we were seeing each other in-person, grinned after heard an old joke, chortled when playing "never have I ever" (in which the Singapore guy named Dewey lost easily just because of my question about his hair which was cut a few weeks ago), or comfortably smiled when talking about mental hardships we underwent during times we attended to contests.
Another impression of mine is with Akhila, our team guide. Despite his neutral attitude, Akhila had his own way to push the progress. By sincereness, humorousness, and delicacy, he brought six students with different languages, cultures and perspectives from around the world together to work on the same project. Akhila helped me to understand that fair play and collaboration are the foundation of the development of science.
At the end of the IBO and IBO Group project, we said farewell to other members, blessing each other to succeed in an even bigger project we are going to attend – our future science career.
Closing notes
After all, the IBO and Biology Olympiads are not just "only several competitions"; they are our youth, our passion, our steps. A lot of things are waiting for me ahead, but I definitely will forever bear the spirit of Biology Olympiads everywhere I go and tell everybody I will meet how beautiful those days were.
About the author
I'm Dong Ngoc Ha, Vietnam's Silver medal of IBO 2020. In 2021 I will start my undergraduate degree in science.