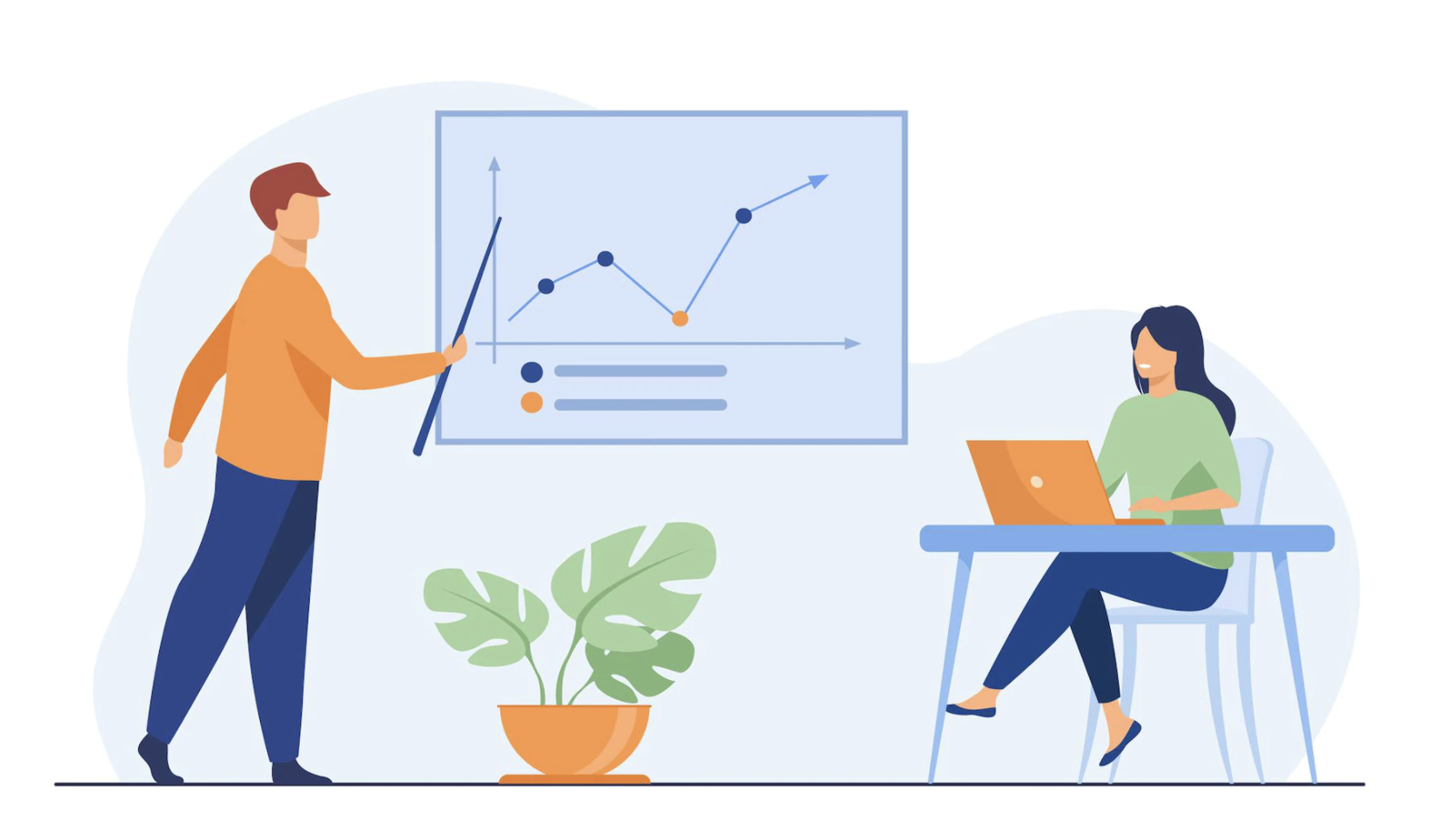 During my preparation for the IBO, a few times I encountered problems with graphs depicted on logarithmic or semi-logarithmic paper. Thus, I share with you a tutorial how to use this paper. Keep checking this or any other of my posts because they are constantly updated with new information.

Some good practical examples of log graphs:
Big thanks to http://www.lhup.edu/~dsimanek/scenario/errorman/graphs2.htm.
Image source: https://www.freepik.com/free-vector/business-coach-showing-growth-graph-businesswoman-laptop-training-statistics-flat-illustration-analytics-management-concept-banner-website-design-landing-web-page_12698351.htm#query=graph&position=24&from_view=search.