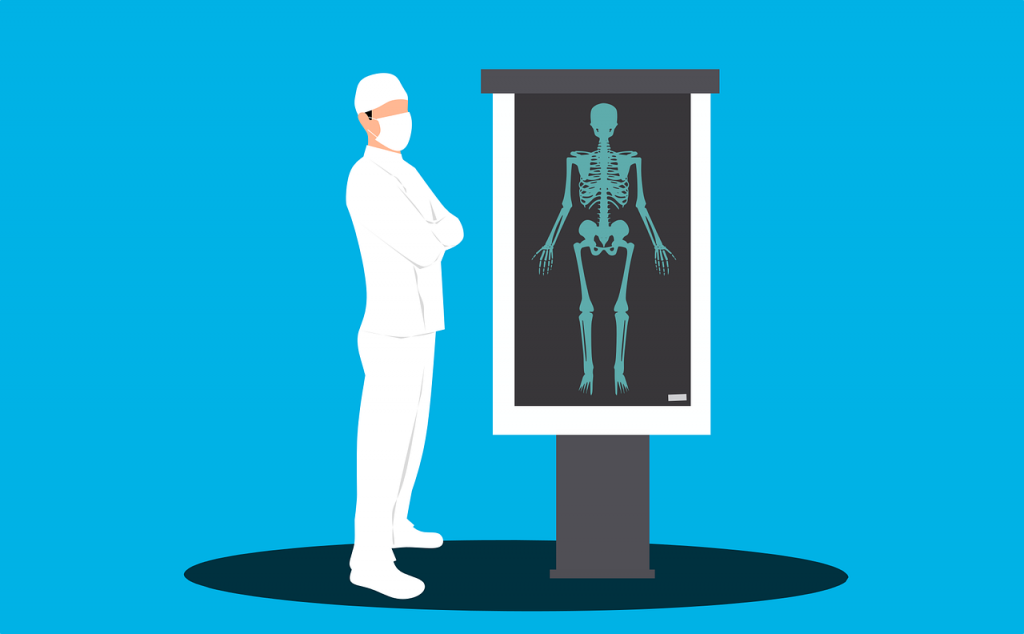 The Center for Behavioral Neuroscience and the Atlanta Chapter of the Society for Neuroscience together sponsor this regional Brain Bee for Georgia students ages 13-19. Due to the COVID-19 pandemic, our 2021 Brain Bee will be held online with no in-person activities. The traditional written exam that serves as the first round of the competition will be online and available for participants to access on either March 2 or March 3 (competitor's choice). The approximately ten competitors with the highest scores on the written exam will move to the oral round of the competition to be held virtually on Saturday, March 6. Our top three finalists will receive monetary awards. The first place winner will be invited to compete in the USA Brain Bee (currently scheduled as a virtual event April 9-11, 2021).
Note: Each participant must have a computer (tablets and cell phones are not allowed) with a camera, microphone, and internet access.
We do not want the lack of internet access or audio/visual technology to prohibit any student from participating in our Brain Bee competition. Please email us right away at atlbrainbee@gmail.com if you have concerns about technology access necessary for your full participation. Be sure to allow time for us to explore solutions on a case-by-case basis.
Due to the amount of planning involved to offer a high quality competition, we want to limit the number of no-shows come competition day. Therefore, registration for the Atlanta Brain Bee includes a $10 processing fee. This processing fee will be refunded to all competitors who complete the first round of the competition (the online written exam).
Competition Schedule:
The written exam must be completed online in one hour. It will be available on both Tuesday, March 2 and Wednesday, March 3, 4:00 PM – 8:00 PM (Eastern Standard Time). Competitors are given the freedom to choose when they want to complete this round.
Our team of neuroscience graduate student volunteers will grade the written exams and then invite the approximately ten top scorers to compete in the oral round of the competition.
The Oral Round of the Competition will be held online on Saturday, March 6, beginning at 10:00 AM EST.
Brain Bee as a Virtual Competition
All 2021 Atlanta Brain Bee events will be accessed through Georgia State University's virtual classroom platform, iCollege. Our organizers will use your registration information to create GSU guest accounts for our competitors in order for participants to access the Brain Bee events in iCollege.
CBN and ACSfN invite you to participate in one or both of our virtual preparatory workshops!
Workshop 1 – Saturday, February 13 – 10:00 AM – 5:00 PM, Eastern Standard Time
Workshop 2 – Saturday, February 20 – 10:00 AM – 5:00 PM, Eastern Standard Time
These workshops will be offered online via GSU's iCollege platform. The regular fee to register is $35 per workshop.
Brain Bee competitors are not required to attend any workshops. Brain Bee Workshop participants are not required to compete in the Brain Bee. The two workshops have different content from each other – students (and interested science teachers!) – are welcome to register for one or both workshops (minimum age 13).
Registration: https://www.eventbrite.com/e/2021-atlanta-regional-brain-bee-competition-tickets-138783646623
Follow this link to register for one or both Brain Bee Workshops: https://2021_brain_bee_workshop_registration.eventbrite.com