Open to high school students preparing to enter their junior or senior year, the Max Planck Florida Institute for Neuroscience (MPFI) Summer Research Internship offers aspiring scientists an immersive laboratory experience with MPFI researchers. This six-week internship is designed for students with an interest in brain structure, function and development, and the advanced imaging techniques and technologies used in neuroscience. Interns will participate in research projects alongside MPFI scientists, prepare a written scientific abstract based on their research project, and deliver a short presentation at the end of the summer.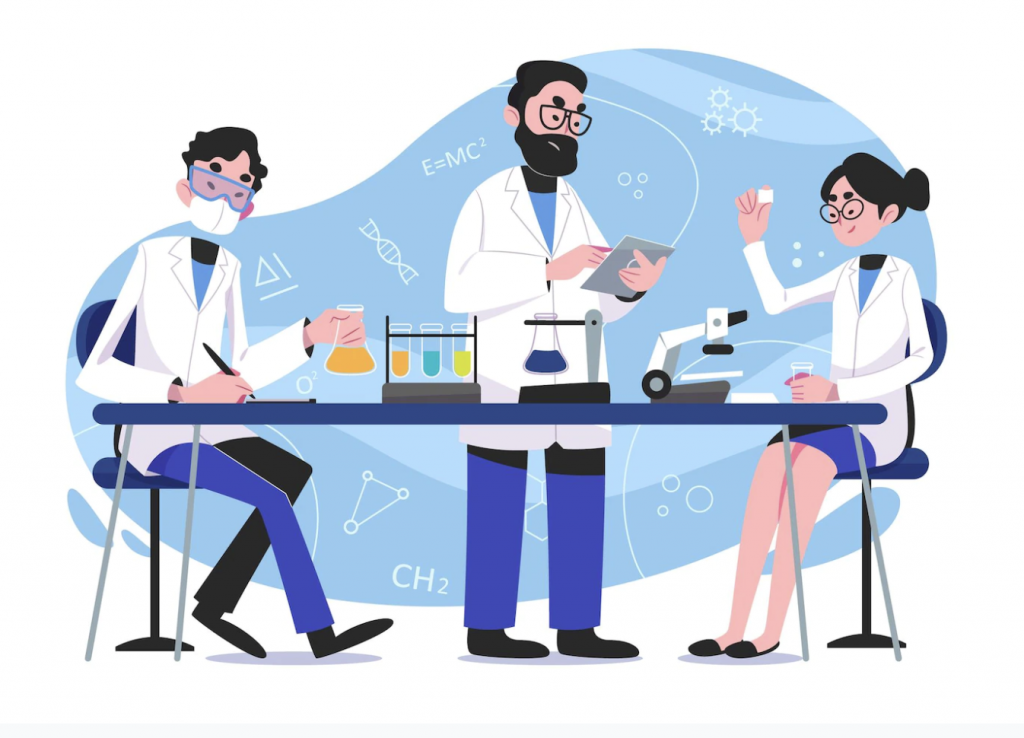 As the COVID-19 situation continues to create uncertainty, MPFI is evaluating our programs on an ongoing basis. Applications for our High School Summer research Internships program will be accepted from January 10, 2022 to March 1, 2022, but decisions about the nature of the internship program will be made at a later date.
Program Details & Requirements
Applicants must be available to work full time (Monday through Friday, 40 hours per week) for the entire six-week period (June 21- July 29, 2022).
Applicants must be legally authorized to work in the United States and entering their junior or senior years in a Palm Beach County high school in the Fall of 2022. Residents of other counties are not eligible for this internship.
Applicants must be 16 years of age or older by the start date of the summer internship.
Please note that there will be NO exceptions for the above requirements.
Interns will be compensated at $11.50/hour
Application
Application Process
All applications are to be completed online. The following are required for application:
Responses to the essay question (600 words maximum)
Resume
Unofficial transcripts showing coursework from middle school through high school
AP Score Report (if applicable)
Essay Question
(Please include your name and question in your responses)
"Please explain why you would like to participate in the Max Planck Florida Institute for Neuroscience high school internship and the skills that make you a qualified candidate"
Internship Tracks
Neuroscience
Max Planck offers students the opportunity to take part in intensive neuroscience research in the laboratory. Students will gain experience doing hands-on "wet lab" techniques such as genetic engineering, microbiology preparations, histological staining, and microscopy. These techniques are a subset of methodologies used to answers basic research questions about the structure and function of neural circuits. Students with a strong background in biological and chemical sciences are well suited for this track.
Scientific Programming
The new technologies used for probing the brain generate large volumes of complex data. Analyzing and interpreting these data poses a unique challenge requiring skills from many disciplines. As a result, Max Planck offers students with a background in computer programming (particularly with C/C++, Python, Matlab, or Java) the opportunity to work on projects developing software programs for use in data analysis. Students with a strong background in mathematics, physics, and programming are well suited for this track.
Mechanical Engineering
Students interested in gaining knowledge in mechanical engineering and design, as well as obtaining experience with machining tools may apply for an internship in our Mechanical Workshop. Interns are trained by expert machinists to design and create custom parts, using a CAD program called SolidWorks. These parts are then used to enable cutting-edge neuroscience research at the institute.
Source: https://mpfi.org/community/education-outreach/high-school-internship-cloned/