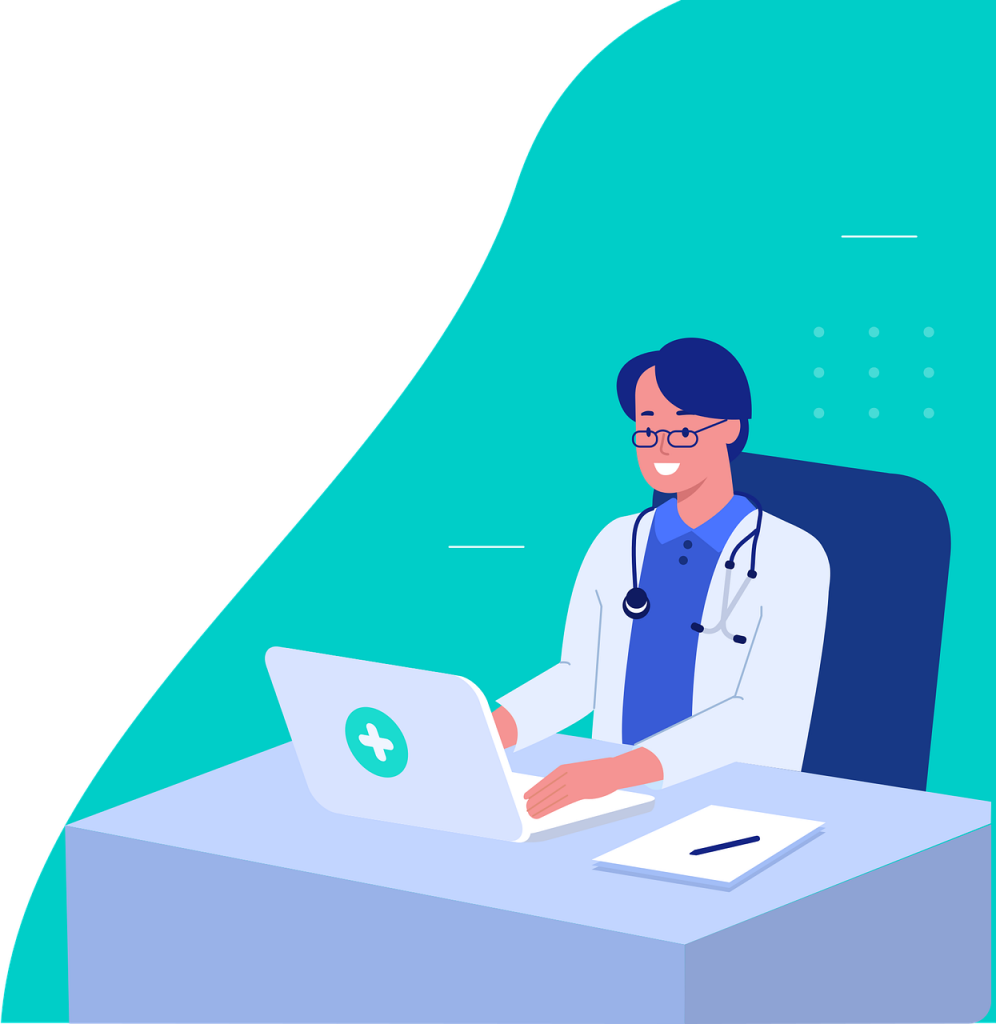 On September 22, 2020 the Center for Excellence in Education (CEE) hosted an outreach webinar which can be accessed below. This informed participants on CEE Programs, including the USA Biolympiad.
As the premiere biology competition for high school students in the United States, the USA Biolympiad (USABO) enriches the life science education of nearly 10,000 talented students annually. It provides the motivation, curricular resources, and skills training to take them beyond their classroom experience to the level of international competitiveness. After two rounds of challenging exams, twenty Finalists are invited to a residential training program where they learn advanced biological concepts and exacting lab skills at the USABO National Finals. Ultimately, four students earn the right as the USA Biolympiad Team to represent the USA at the International Biology Olympiad (IBO), a worldwide competition involving student teams from over seventy countries.
For more information, visit https://www.cee.org/usa-biolympiad-usabo CEE is a non-profit, 501(c)(3) organization, that nurtures high school and university scholars to careers of excellence and leadership in science, technology, engineering and mathematics (STEM), and encourages collaboration between and among leaders in the global community.
More information is at https://www.cee.org